District announces new Fresno City College president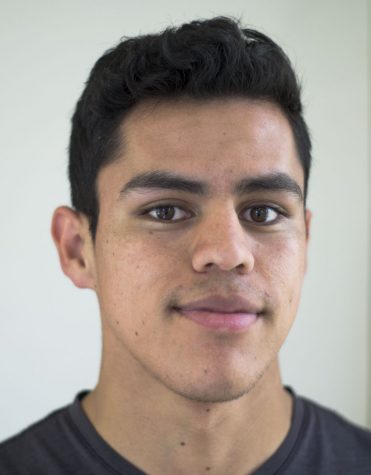 More stories from Cresencio Rodriguez
An announcement from the State Center Community College District Tuesday revealed the name of the new Fresno City College president.
Carole S. Goldsmith, current president of West Hills College in Coalinga, is the college's new permanent leader, a district news release stated. Goldsmith enters the college after the last permanent president, Tony Cantu died one year ago.
Following the sudden announcement, the district in the spring of 2015 tapped into a former FCC president, Cynthia Azari, who was recruited back to the college and served as interim president from May 2015 to May 2016. Azari accepted a president job at Oxnard College in March 2015 but continued serving at FCC until May.
Cheryl Sullivan was later named interim president of the college when Azari completed her tenure. Goldsmith is scheduled to begin at FCC on Aug. 1, according to a news release from the district.
SCCCD Board President Richard Caglia described Goldsmith as a "strong" and "competent" individual. SCCCD Chancellor Paul Parnell said he is ready to work with Goldsmith.
"She has impressive experience as a president who is dedicated to students success," Parnell said.
Goldsmith said she is excited to be the college's new president and to "work with excellent faculty, staff and administrators committed to transforming the lives of our students."
With 25 years of higher education experience, Goldsmith has served in the West Hills Community College District as vice chancellor of educational services and also as vice principal at Cesar Chavez Adult School in Fresno.
Goldsmith earned her Bachelors degree in history from Fresno State and her Masters in educational administration from National University in Fresno. She earned her doctorate in educational leadership from a joint doctoral program at University of California, Davis and Fresno State.
About the Contributor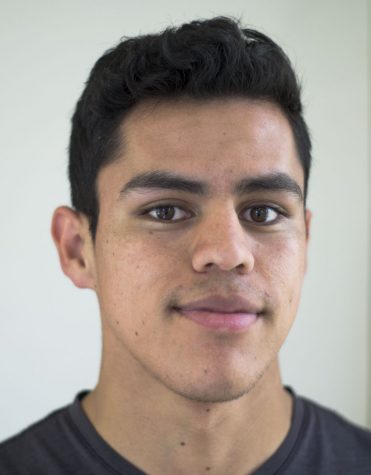 Cresencio Rodriguez, Editor-in-Chief
Cresencio Rodriguez-Delgado has led the Rampage for four semesters as the Editor in Chief. Cresencio joined the Rampage on January 12, 2014 and has reported...