Azari Continues to Work Non-stop, Despite New Job Offer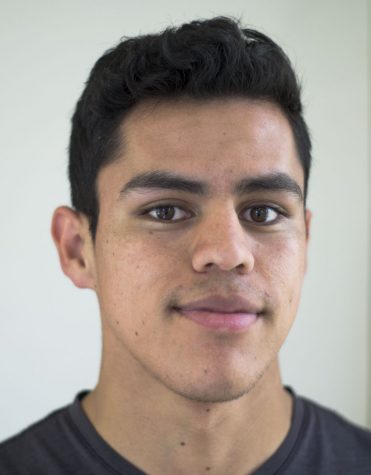 More stories from Cresencio Rodriguez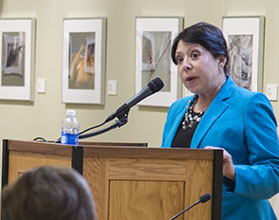 Interim President, Cynthia Azari, will leave Fresno City College when the semester ends in May.
Azari will become president of Oxnard College in Oxnard, California. She said the job offer came on March 19.
Azari returned to FCC last May after the sudden death of Tony Cantu. She had been the president from 2009 to 2011 before going to Riverside Community College. Many in the FCC community had celebrated the board of trustee's decision to bring her back.
After she returned in the spring 2015, Azari quickly fit in once again as a leader.
In her year as an interim, Azari kept working, and assured both students and faculty she will continue to do so until the day she leaves.
"I'm not sitting back doing nothing," Azari said.
Even during an interview with the Rampage, Azari was preparing a professional development activity, which would be used to help the staff in her administration transition and continue to grow professionally, she said.
The several interim-appointed administrators who have worked with her will remain in place, she said.
In Azari's opinion, the latest interim appointments are "very capable and hardworking."
She said it was her mission to pick up where Cantu had left off.
She returned to FCC to help address and manage the grieving and healing process while still leading the college achieve all its goals.
"The challenges were the same, except people were grieving," Azari said.
One year later, she still takes her daily strolls through the campus.
"We need to tell our stories," Azari said, revealing that she encourages her staff to accompany her on walks. She had completed two and a half miles through the college at the time of this interview.
Azari led the first steering committee to promote the district's current bond measure campaign. She said her mission is to help students, even if there is only a couple of months left in her position.
"I am here until 11:59 p.m. on May 20," Azari said.
She will take part in the commencement ceremony and is expected to begin at Oxnard College three days later, on May 23.
About the Contributors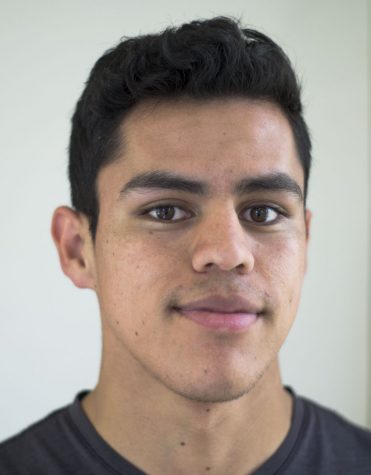 Cresencio Rodriguez, Editor-in-Chief
Cresencio Rodriguez-Delgado has led the Rampage for four semesters as the Editor in Chief. Cresencio joined the Rampage on January 12, 2014 and has reported...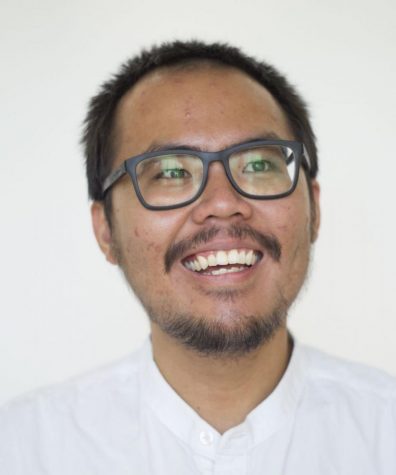 Ram Reyes, Art Director
Ramuel Reyes is a 23-year-old, currently living in Fresno, California. He was born in Lucena City, Philippines. After living five years in the United Arab...