Construction projects to impact Fresno City College during summer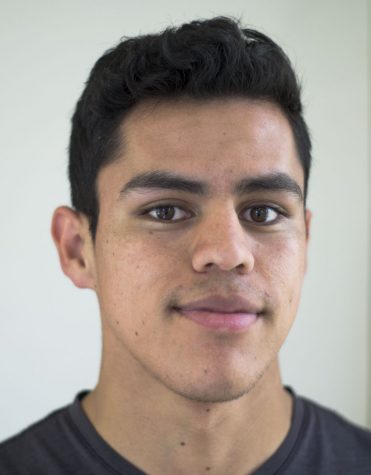 More stories from Cresencio Rodriguez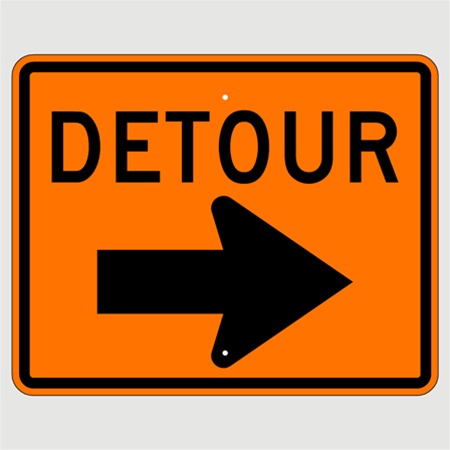 Construction at Fresno City College will continue for the entire summer and it is likely to cause an "inconvenience" for students taking summer courses, Fresno City College Interim President Cheryl Sullivan said.
Beginning June 13, the majority of parking lot A will be sectioned off for staging and construction work purposes, limiting parking space.
"With multiple construction projects occurring at the same time, space is at a premium," Sullivan said.
Building A west of campus is fenced off due to the ongoing construction but has available entry to the mail room, print shop and Veterans Resource Center from the west end of the building. The Disabled Student Program and Services, housed in the same building, has temporarily relocated, Sullivan said.
The DSP&S resources have been routed to the following locations:
·       OAB-126: Counselors and Support Staff
·       OAB-114: Testing
·       SC-229: Front Office Staff
·       LI-206: Administration
City construction is also expected to affect students who commute to the college through Blackstone Avenue. Starting June 15, Blackstone Avenue will undergo construction and, between McKinley and Clinton avenues, only two lanes will be available to commuters. This is expected to also cause traffic delays.
"Please plan on taking an alternate route if you normally utilize Blackstone to enter the campus," Sullivan said, adding that access to the college at Blackstone and Weldon will be limited to one lane.
Construction of 60 new parking stalls has also began. Crews have bulldozed a fenced area on the southeast entrance to the college and will make way for additional parking spots that are likely to become available by August.
There is no word on how long these construction projects or precautions will remain in effect.
About the Contributor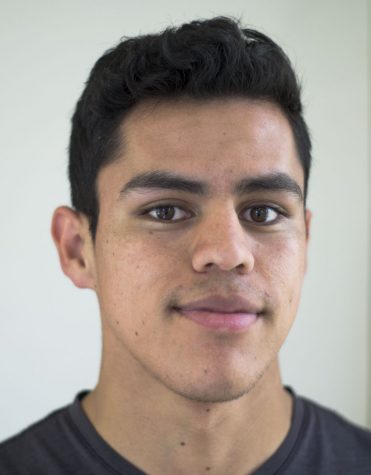 Cresencio Rodriguez, Editor-in-Chief
Cresencio Rodriguez-Delgado has led the Rampage for four semesters as the Editor in Chief. Cresencio joined the Rampage on January 12, 2014 and has reported...