Story By: Leticia Leal, Reporter

February 20, 2019
Every semester at Fresno City College begins with a congested parking lot: too many cars and not enough spots. Leticia Leal has some tips and tricks for dodging the worst of the early semester traffic jam. Plus, hear directly from students about their best survival strategies.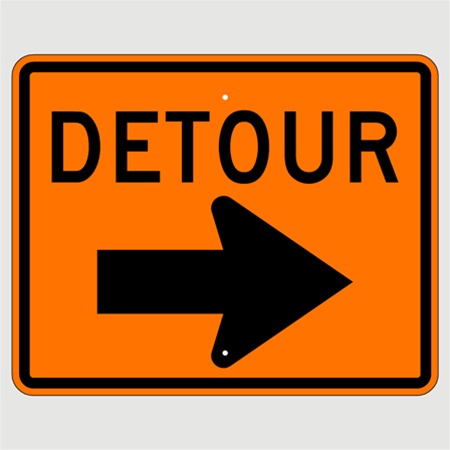 Story By: Cresencio Rodriguez, Editor in Chief

June 13, 2016
Construction at Fresno City College will continue for the entire summer and it is likely to cause an "inconvenience" for students taking summer courses, Fresno City College Interim President Cheryl Sullivan said. Beginning June 13, the majority of parking lot A will be sectioned off for staging and...