SCCCD Bond Measure to Be on June 7 Ballot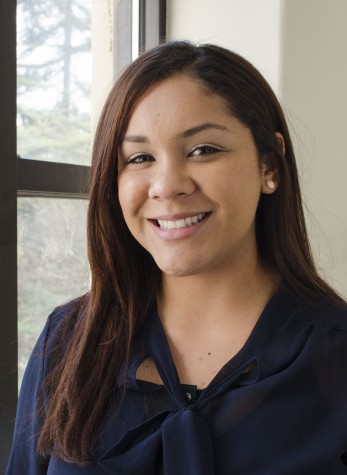 More stories from Andrea Briseno
The State Center Community College District will be placing a local bond measure on the June 7 ballot, so voters have a chance to support generating $485 million for the college district's needs.
Members of the board of trustees voted to place the measure on the ballot during their March 1 meeting.
The bond will provide needed repairs for Reedley College, Clovis Community College, Madera Community College Center, Oakhurst Community College Center as well as California's oldest community college — Fresno City College.
"We will be able to provide state-of-the-art career technical education facilities, in addition to upgrading classroom buildings, labs, and technology for the nearly 50,000 students that we serve," said Interim Chancellor, Dr. Bill F. Stewart, in a March 2 news release.
If the bond passes, FCC will get a replacement of the Math, Science and Engineering Building. The new building will provide bigger and modernized classrooms as well as advanced technical areas.
FCC students can look forward to a multi-story parking structure which will accommodate 1,500 new parking stalls. The district anticipates that the parking garage will relieve the stress of finding parking at the district's largest college.
Stewart said that the proposal incorporates a career and technology center with ultra modern Police and Fire Academies to better prepare, students and veterans "for jobs or university transfer."
Fresno City College also looks to expand and provide an educational facility in West Fresno. The district seeks to give the community greater and convenient access to higher education.
If this measure is approved, it will require an independent financial and performance audits annually in addition to oversight by a committee of citizens.
In order for the bond measure to be approved, At least 55 percent of voters have to support it.
This money will provide for many facilities and projects. According to state law, this money cannot be used for any other benefit such as salaries for teachers and administrators or for other operating expenses.
About the Contributors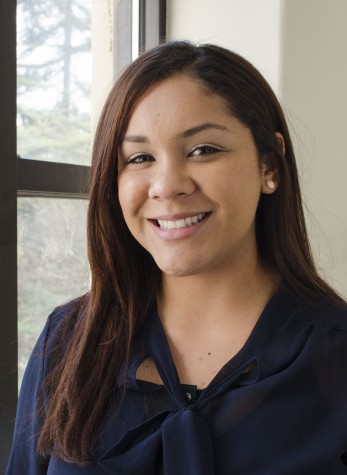 Andrea Briseno, Reporter
Andrea Figueroa Briseno is currently the News Editor for the student run newspaper, The Rampage. She is a first year student at Fresno City College and...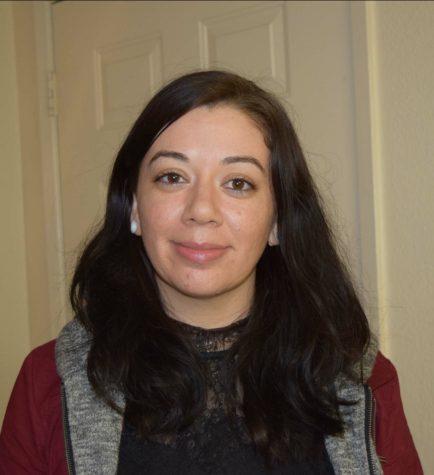 Ashleigh Panoo, Editor-in-Chief
Ashleigh Panoo, 28, is in her fifth semester at The Rampage and her third semester as editor-in-chief. She also works part-time as a student writer at...