SCCCD Emergency System set to undergo testing Friday
The Emergency Notification System throughout the  State Center Community College District will undergo a test by district police. The testing of the systems is scheduled for this Friday, Jan. 16.
According to an email sent out by SCCCD police chief Bruce Hartman, a "Test Message" will be broadcast twice through all interior speakers as well as "VolP" phones at each of the campus locations.
An "all clear" message will be broadcast to conclude the test. Anyone not receiving the message is asked to call the Communication/Telephone Specialist in their specific system.
About the Writer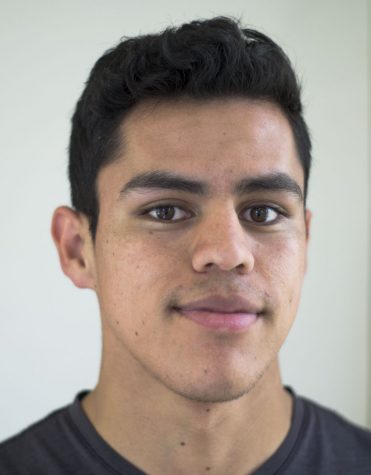 Cresencio Rodriguez, Editor-in-Chief
Cresencio Rodriguez-Delgado has led the Rampage for four semesters as the Editor in Chief. Cresencio joined the Rampage on January 12, 2014 and has reported...