District Enacts College Promise to Incoming Students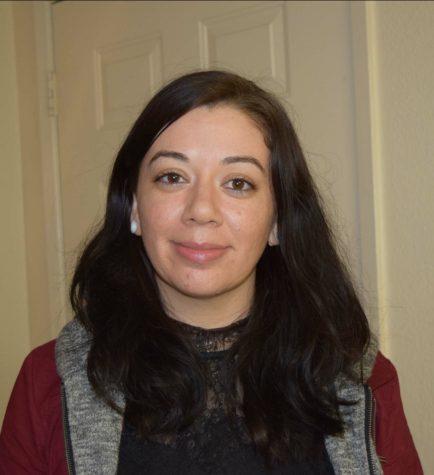 More stories from Ashleigh Panoo
The chancellor of the State Center Community College District promised hundreds of high school students from around the Central Valley a much more simplified path to a college education during the kickoff of the Central Valley Promise event at the Save Mart Center on Nov. 2.
"You don't have a choice, you are going to college," Paul Parnell told the students from high schools in Fresno, Central, Sanger, Kings Canyon, Mendota and Firebaugh unified school districts.
The students were at the Save Mart Center for the official kickoff of the Central Valley Promise, a pledge designed to give high school graduates free access to college if they  graduate high school.
Wearing a Reedley College jersey, a Clovis Community College scarf and a Fresno City College hat, Parnell displayed the options students have for higher education in the area.
As part of the promise, eligible students will receive a free semester of community college if they maintain a GPA of 2.7 and complete their FAFSA and a student educational plan. Students will also need to register for 15 units, which FCC President Carole Goldsmith said is the minimum needed to graduate within two years.
Institutions helping make the Central Valley Promise possible include Fresno State, FCC, Reedley College and West Hills College in Coalinga. High school students representing the east and west sides of the valley, as well as the city of Fresno, attended the special rally.
Goldsmith said she expects to see the first wave of promise students get to FCC in 2018; the first group are currently in their junior year in high school. Goldsmith said that with a year and a half to prepare, the district will be ready with the funds needed to supply that free semester of college.
"Our foundation board, myself and the chancellor will be working with employers and government officials to raise a significant amount of money," Goldsmith said. "For FCC, it's roughly about $1 million a year."
A special Central Valley Promise app was also introduced to the students. The app will award points and badges to students who attend events or complete items related to their education. While the app is not yet fully functional, Goldsmith said it will roll out soon and offer prizes when enough badges or points are earned.
Firebaugh High School student Kaylee Fink, 14, thought the rally was inspiring.
"It really helped to bring our hopes up that we can do it," she said.  
Ultimately, the educational leaders hope attendance at a community college will lead more students to Fresno State.
Joseph I. Castro, president of California St Fresno State University pledged to the students that although getting into college is something students need to work hard on, they will all have access to a college education, regardless of their ability to pay.
"[There's] no loopholes, no tricks, none of those things," he said. "If you pledge to do what you need to do, college will be here for you."
About the Contributors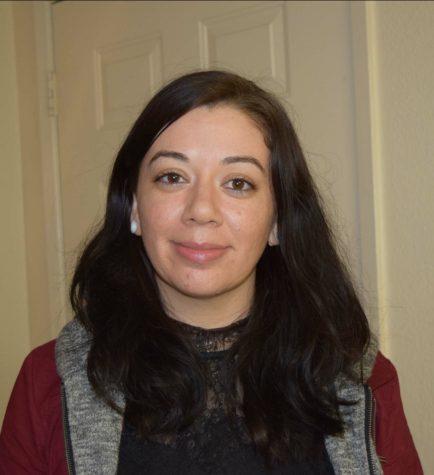 Ashleigh Panoo, Editor-in-Chief
Ashleigh Panoo, 28, is in her fifth semester at The Rampage and her third semester as editor-in-chief. She also works part-time as a student writer at...