FAX bus shooting leads to arrest of FCC student
Fresno police have arrested a Fresno City College
student believed to be involved in a fight that lead to a gun being fired and injuring one person — all this unfolding on a FAX bus Tuesday morning only a few blocks away from campus.
More information as it becomes available.
About the Writer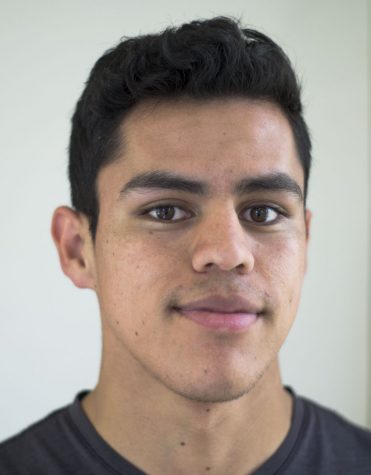 Cresencio Rodriguez, Editor-in-Chief
Cresencio Rodriguez-Delgado has led the Rampage for four semesters as the Editor in Chief. Cresencio joined the Rampage on January 12, 2014 and has reported...