Board of Trustees to Consider Increase in Parking Fees and Fines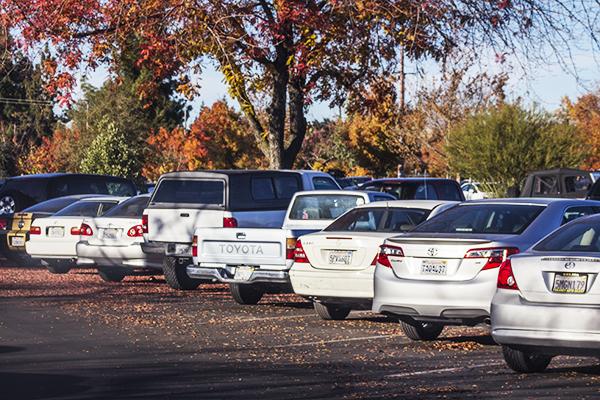 The State Center Community College District board of trustees is reviewing recommendations from the district police that parking permit fees and parking fines be increased over the next three years, starting in January 2015.
The board will allow public comments on the proposed increase before voting on Tuesday, Dec. 9.
After an initial increase next semester, the fees would continue to rise in the next semesters until Fall 2018 when the fees will settle at $30 for a semester and $20 in the summer. The price of parking citations will also increase from $16 to $40 each incident.
Christine Miktarian, interim associate vice chancellor of business and operations and Bruce Hartman, chief of SCCCD police asked the Board of Trustees during its Nov. 5 meeting to increase the parking permit fees from the current $17 a semester to $20, beginning in the spring of 2015.
"With the citation fee increase, we are really hoping that more people get permits," Hartman said. "Hopefully with more permits, there are less tickets and everything begins to balance out."
The increase in fees is expected to bring in close to $1 million for repairs and refurbishing of the parking lots across SCCCD campuses.
The parking lots were renovated over the summer when they were sealed to extend the usable life of the asphalt in the parking lot.
The Clovis Community College Associated Student Government is the only group within the district that has voiced displeasure with the proposed plan.
According to a resolution passed by the group on Oct. 29, an increase in parking fees discourages part-time students from staying in college and completing their education
Colin Van Loon, Clovis Community College Center ASG president, said the fee increase works against the rationale for the California Community Colleges.
"One of the goals of the community college system is to give access to the working student," Van Loon said, "not to make it so expensive that they can no longer afford to come."
The Fresno City College ASG signed on to a resolution with the other campuses throughout the state of California, asking district administrators to look into an array of options for raising funds before increasing fees on the students.
"We are not against the idea [parking fee increase]," said Ignacio Barbosa, FCC student senator. "But we would like the administration to look at all ways of funding; that is really all we ask."
About the Writer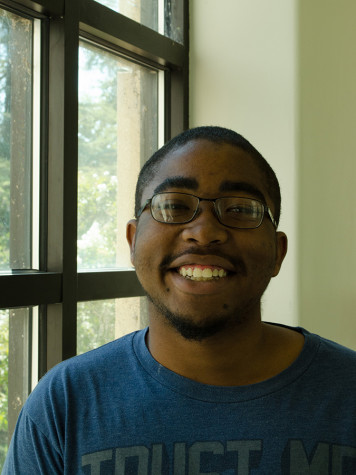 Patrick Forrest, Reporter
Follow @forrestp8
// Patrick is in his fifth semester at Fresno City College and at the Rampage. He was born Feb. 5, 1994 and raised in Chicago his entire...