FCC Instructor Holds Sexual Assault and Rape Survey on Campus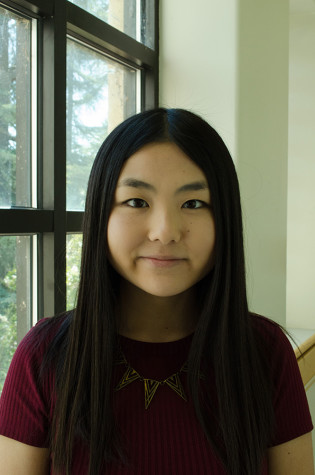 More stories from Chueyee Yang
Fresno City College instructor, Karen H. Moseley held a rape and sexual assault survey event with students from her Sociology of Rape course at the main fountain on April 22.
"We are trying to establish not only awareness by doing our pamphlets and our survey, but giving some type of demographic on what is happening on the campus," Moseley said.
The survey will allow others to get consensus about rape and sexual assault as well as bring awareness and share demographics.
By students completing the survey, it will provide FCC access to locate hazardous spots on campus, and more while pamphlets informed students on who to contact if rape or sexual assault were to occur.
Moseley said, "It is really difficult for students to tell even their family that they have been sexually assaulted or raped, because we have, in our society, a rape culture that blames the victim."
According to Moseley, 95 percent of rape and sexual assault is committed by someone the victim knows; five percent by strangers.
"It doesn't make any difference what age they are, or what gender they are because one in nine men are raped and one in four women are raped or sexually assaulted," said Moseley.
She believes that the event will make an impact by providing students with safe locations, where they can share their stories as many has already revealed their stories to her during the event.
Moseley started to develop the rape and sexual assault survey last fall and introduced the idea to her students enrolled in her courses [women's study 5 and sociology 5] in March.
Students can expand their knowledge by enrolling in a Sociology of Rape course as well as obtain advice from services such as the Rape Counseling Services of Fresno [RCS Fresno].
RCF Fresno gathered with Moseley's Sociology of Rape course to help bring awareness to the campus.
Moseley said, "We just want to make sure that they [students] have the information that they need in case something does happen."
Not a lot of people know about what sexual assault is or what the awareness is about, said Anna Her, RCS Fresno professional intern.
RCS Fresno is a non-profit organization that was established in 1973 and strives to end rape and sexual violence and empower survivors while maintaining a supporting and safe relationship.
English major Emoni Slocum participated in the survey and hopes that FCC organizes more awareness meetings about rape and sexual assault.
"I know situations [rape and sexual assault] like that have happened on here and it's scary because you don't feel safe," Slocum said.
About the Contributors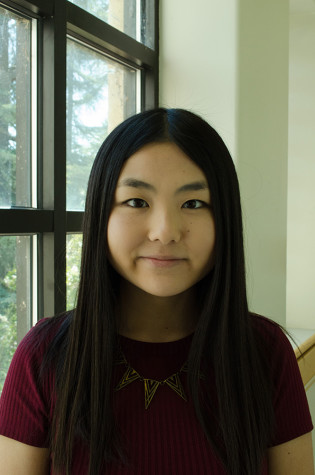 Chueyee Yang, News Editor
Chueyee Yang is a 19-year-old mass communication journalism major who is now attending her fourth semester at Fresno City College. Although she was born...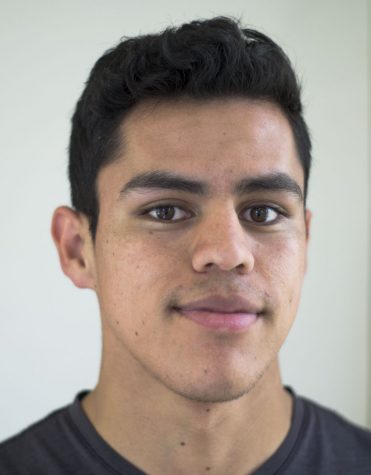 Cresencio Rodriguez, Editor-in-Chief
Cresencio Rodriguez-Delgado has led the Rampage for four semesters as the Editor in Chief. Cresencio joined the Rampage on January 12, 2014 and has reported...