College Considering Increasing Lecture Hours to Meet New Requirements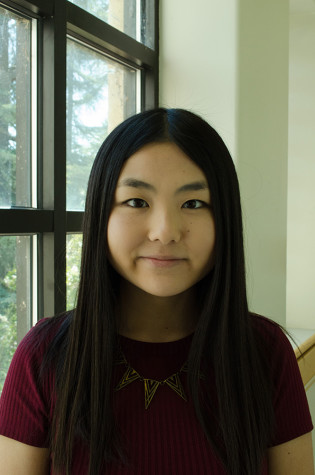 More stories from Chueyee Yang
Fresno City College is currently reviewing whether to increase the total contact and outside-of-class hours for some courses.
The California Community Colleges Chancellor's Office passed an Hours and Units Calculation formula on Oct. 5, which provides a way for colleges to correlate the units of credit with the lecture hours and maintain adequate lecture hours.
The development of the formula was started by CCCCO after a discussion last summer, said Rojelio Vasquez, dean of the Business Division.
According to the formula, the amount of total contact hours between students and their instructor will be added to the amount of outside-of-class hours.
Those hours will then be divided by the formula's "hours-per-unit divisor" which will reflect the credits of the class unit.
According to the new formula, total contact hours are when "a student is under the direct supervision of an instructor or other qualified employee," whereas an outside-of-class hour is when "students are expected to engage in coursework outside of the classroom."
Brandon McLaughlin, Associated Student Government's district-wide senior and social science senator, who sits in on curriculum committee meetings says that the formula is "to streamline and unify all of the colleges, and have them decide on one single idea for what the units will be for certain classes."
Eventually all of the courses at FCC will apply this formula; however, McLaughlin says that automotive technology and business courses will increase the total contact hours and outside-of-class hours first.
"[CCCCO] are not increasing the units, but they're doing it to increase the amount of hours, so they can meet the threshold," Vasquez said. "We wanted to continue integrity and credibility in the classes so what we did was increase in the classes of contact hours."
McLaughlin says that this new formula will benefit students.
"They're going to go more in depth to what they're already teaching," he said.
Students can visit curricunet.com for whatever changes may be made or updates on their courses.
"Students are able to go to each and individual class and check out the new changes," McLaughlin says. "And it also shows the increment in hours and their units total, and it also describes their transferable [units]."
Anthony Trevino, computer aided manufacturing major, also says that increasing the hours would be beneficial.
"I find myself needing more time to do work," Trevino said. "I think that's a good idea."
About the Writer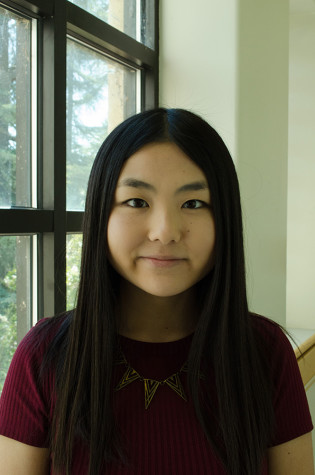 Chueyee Yang, News Editor
Chueyee Yang is a 19-year-old mass communication journalism major who is now attending her fourth semester at Fresno City College. Although she was born...