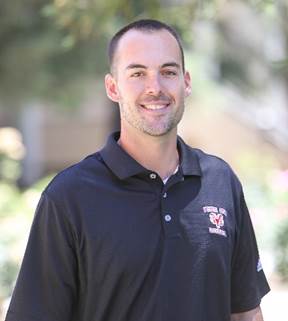 Story By: Tommy Tribble, Editor-in-Chief

July 6, 2018
The Board of Trustees approved a new Fresno City College Rams Women's Basketball coach in their July meeting. Merced Native and FCC alumnus Alex Fletcher will coach the team this fall, according to Kathy Bonilla, the Public Information Officer. "Alex brings a level of understanding and passion...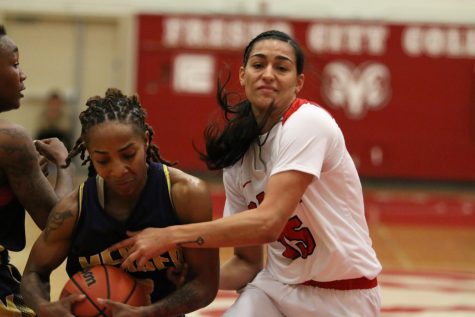 Story By: Jorge Rodriguez, Sports Editor

December 11, 2017
With the preseason in full swing, the Fresno City College women's basketball team hosted their annual Fresno City Basketball Tournament at the FCC gym with hopes of getting ready for the upcoming season. The Rams reach the championship match losing to Merced College 77-60 on Dec. 10. The tournament c...