Rams' Women's Basketball Drop to Fourth in Conference Following Tough Loss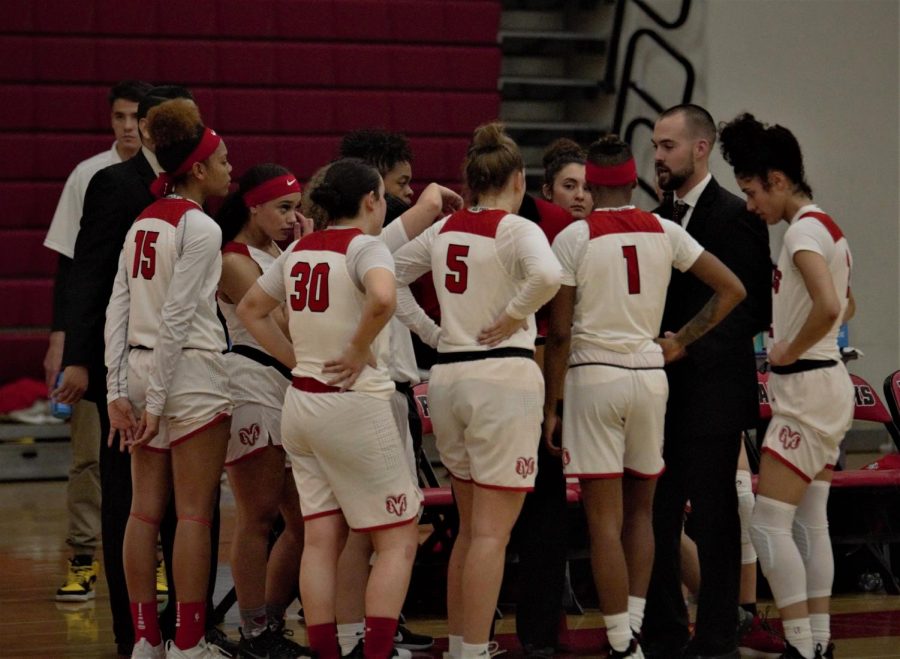 It was a tale of two halves on Wednesday night as the Rams fell to Merced College 81-65, dropping to fourth in conference play at 3-3, and putting their overall record at 15-8 on the season.
The ability to score was the biggest factor in the game which saw the Rams score 40 in the first half, but limited to only 25 in the second.
The Rams seemingly could not miss a shot in the first quarter, which saw prolonged scoring runs by both teams.
Two key first half injuries to Merced's freshman forward Hailey Chavez and sophomore guard Ashley Hansen slowed Merced's offense considerably in the first half. Neither players would return to the game.
The Rams led by as many as nine points in the second quarter, but by halftime saw that lead cut to just four points at 40-36.
"If we can play with that type of defensive intensity that we had in the first half, I think we can be successful," head coach Alex Fletcher said of his team's performance.
The only blemish on the Rams' first half was rebounding, which saw a Merced team repeatedly pull down offensive rebounds, ending the night with a total of 16 offensive boards, compared to a Rams' eight.
"We're a smaller team and we know that, so we're just gonna have to compete a little bit harder, box out and just go win it," Fletcher said of his team's rebounding performance on the night.

The second half of the game was all Merced, as they outscored the Rams' 45-25. After pulling even midway through the third, Merced never looked back, building on their 61-54 lead going into the fourth quarter.
Sophomore guard Jerrene Richardson led Rams' scoring with 21 on the night, adding three assists to her total. Sophomore guard Liz Parker also tallied 15 points in the contest.
"Just gotta keep getting better," Fletcher said of his teams' performance moving forward into the final stretch of the season.
The Rams next face College of the Sequoias on Wednesday, Feb. 6 at home at 7 p.m. COS currently sits at 20-3 (5-1 conf.) placing them second in the conference behind Merced.
About the Writer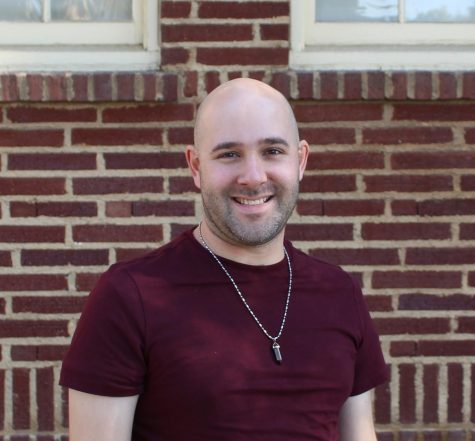 Ben Hensley, Editor-in-Chief
Ben Hensley is a journalism major with an aspiration for sports and live sports broadcasting, along with analysis and commentary. Living in the Fresno...