Rams' Women's Basketball Takes Down West Hills Lemoore in a Blow Out Win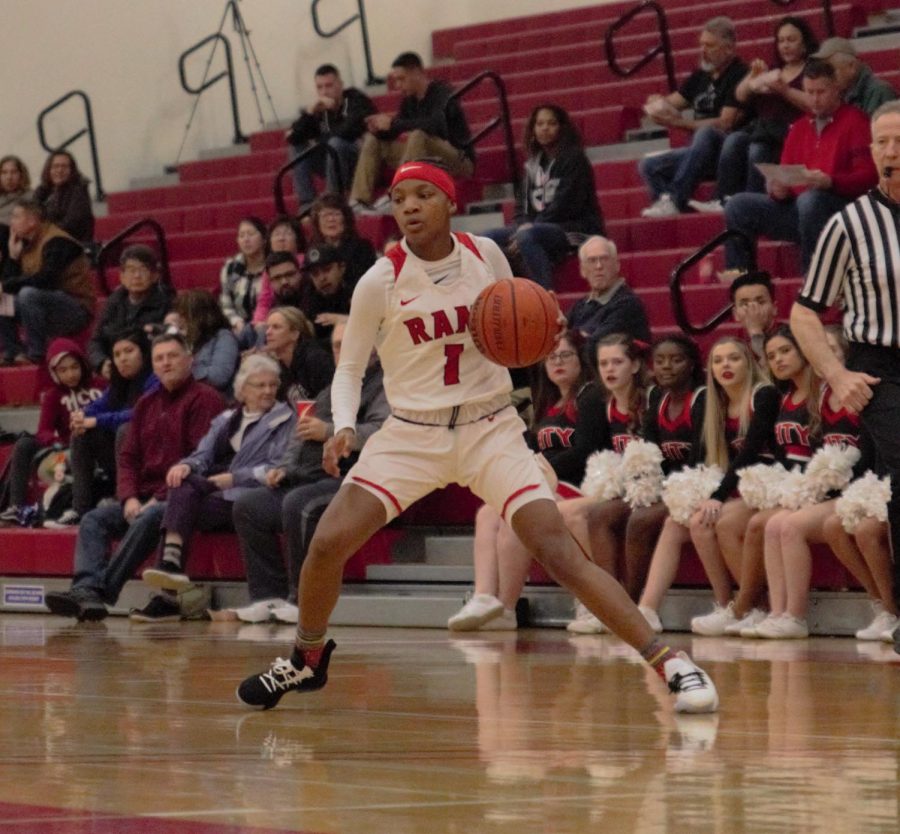 The Rams' women's basketball team is now 18-9 following an 88-47 home win against West Hills Lemoore on Feb. 16 2019.
Both teams came onto the floor with emphasis on defense, keeping the game low scoring until the Rams were able to break out bigtime before the end of the first half.
Following a slow start which saw a close, one possession lead, Fresno City stretched the lead to a score of 22-7 with continued defensive pressure from the Rams.
The Rams were also productive offensively, moving the ball around the court with ease. The Rams were also able to rebound well, with sophomore Alyssa Roberson and freshman Alyssa Lopez both pulling down eight rebounds each.
West Hills Lemoore was not able to find consistent offense early in the game and the Rams were able to take full advantage.
At the half the score was 44-21 in a clear blow out.
Throughout the game, West Hills struggled when trying to score. It was all due to the Rams defense who seemed to pressure West Hills into commiting turnovers and getting on the fastbreak to score. Sophomore guard Jerrene Richardson led the Rams with 23 points, with freshman guard Penelope Kastsaridis getting 21 points off the bench, tallying half of their teams' points, helping the Rams grab the win.
The final score of the game 88-47.
"We got off to a very good start rebounding the ball," head coach Alex Fletcher said following the game.
The Rams rebounded the ball very well, collecting 38 total rebounds, and were able to get on many fastbreaks throughout the game.
With the playoffs just around the corner the Rams need to be on their best game and stay healthy to remain successful. Shondra Roberts is one of the key Rams' players that is out with a knee injury approaching the playoffs.
Unfortunately there is still no word on how long Roberts will be out. "Still waiting for the MRI" Fletcher said regarding Roberts' injury.
"Our next two games will be very tough" Fletcher commented on their upcoming schedule. With the last two games of the season before playoffs, the Rams want to finish off the season strong.
"We'll finish out with some really close games and some good battles and will hopefully get us ready for playoffs" said Fletcher.
The Rams will be next face Reedley College on Wednesday, Feb. 20  at 7:00 p.m. in the gymnasium at FCC.
About the Contributors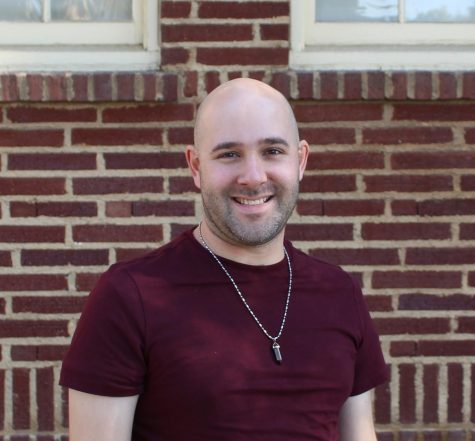 Ben Hensley, Editor-in-Chief
Ben Hensley is a journalism major with an aspiration for sports and live sports broadcasting, along with analysis and commentary. Living in the Fresno...