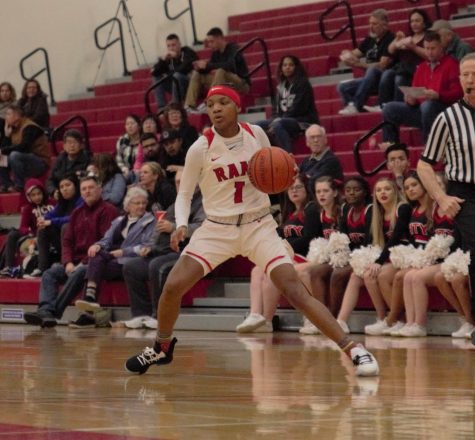 Story By: Alberto Granados, Reporter

February 17, 2019
The Rams' women's basketball team is now 18-9 following an 88-47 home win against West Hills Lemoore on Feb. 16 2019. Both teams came onto the floor with emphasis on defense, keeping the game low scoring until the Rams were able to break out bigtime before the end of the first half. Followi...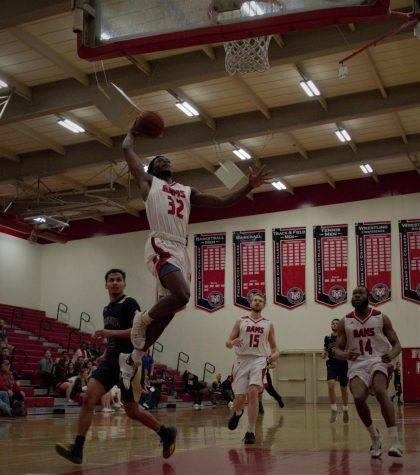 Story By: Ben Hensley, Sports Editor

February 1, 2019
The Fresno City College men's basketball team could not be stopped against West Hills Lemoore on Wednesday night, beating them 151-56, improving their overall record to 18-3 and bumping their conference record to 9-0 on the season. "Control what you can control," said head coach Ed Madec f...