Men's Basketball Dominates West Hills Lemoore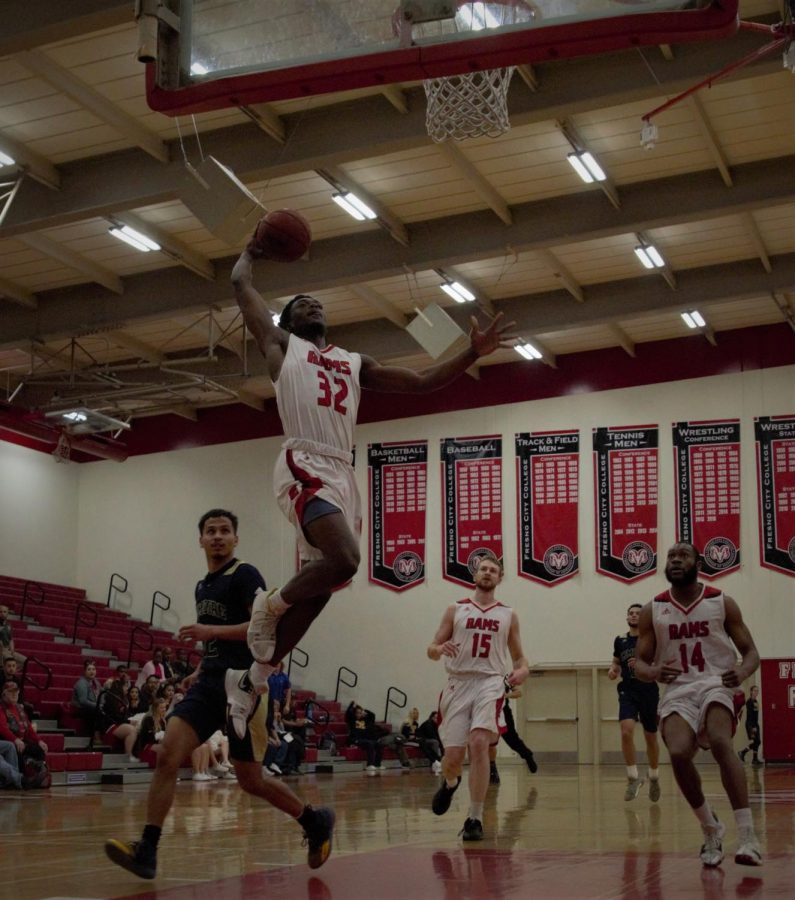 The Fresno City College men's basketball team could not be stopped against West Hills Lemoore on Wednesday night, beating them 151-56, improving their overall record to 18-3 and bumping their conference record to 9-0 on the season.

"Control what you can control," said head coach Ed Madec following the dominating win, which saw a whopping 79 points in the first half alone.
Sophomore guard David Rico led all active scorers with 20 points, in a game that saw plentiful time for the reserves to get some work in after Rico and the starters were finished on the court.
Bench play held a key roll against the still young West Hills Lemoore team. Lemoore came into the game winless at 0-20 on its first season as a team, giving the Rams ample time to get deep into their bench and find minutes for players who will likely be relied on down the line.
The Rams starting five got in some late-season rest during the second half of the game, which saw reserve players exclusively. Even with different jerseys on the floor, the results stayed nearly the same as the first half.
Freshman guard Daniel Rico and sophomore forward Carl Snyder led reserve players in scoring with 17 points each. Snyder also recorded four assists in the blowout victory.
The Rams have seven games remaining before the start of the playoffs in late February.
After the game, Coach Madec emphasized the importance of getting reserve players minutes.

"Saturday's gonna be a war at COS. We gotta have everybody ready," Madec said of his reserve players.

With the season winding down, the Rams look to take a step closer to locking up the conference title this Saturday against a 14-7 COS team. The Rams hope to build on their Jan. 5 victory, which saw the Rams outlast the Giants 73-66.
Madec looks to keep his players sharp heading into the weekend.

"Don't want to go in there rusty. It's gonna be a dogfight."

The Rams' next home game is on Monday, Feb. 4 against West Hills Coalinga (8-12) at 5 p.m. in the gymnasium at FCC.
About the Writer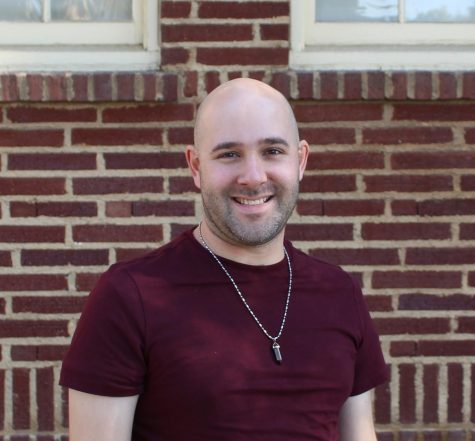 Ben Hensley, Editor-in-Chief
Ben Hensley is a journalism major with an aspiration for sports and live sports broadcasting, along with analysis and commentary. Living in the Fresno...