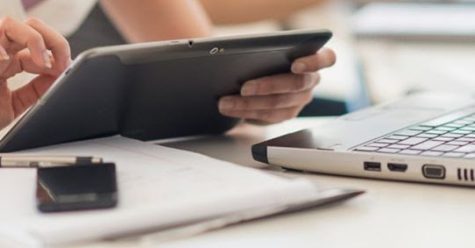 Story By: Janine Tate, Reporter

March 31, 2020
As Fresno City College goes through the transition to online classes, the college announced services would be accessible to students virtually. Students can access many services online or by telephone. Some of the services available to students include Internet access, DSP&S, academic counseling fo...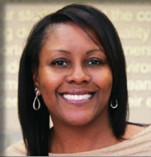 Story By: Samantha Domingo, News Editor

December 12, 2017
After two years of not having a permanent vice president of Student Services at Fresno City College, the board of trustees has approved Lataria Hall to permanently fill the position. Hall will take over for acting Vice President Barbara Blanchard and will begin her position at FCC in January 2018. ...