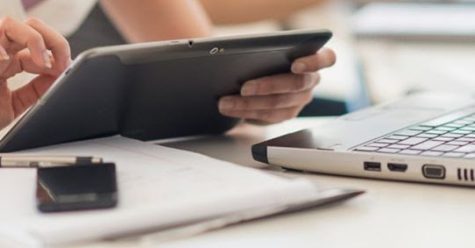 Story By: Janine Tate, Reporter

March 31, 2020
As Fresno City College goes through the transition to online classes, the college announced services would be accessible to students virtually. Students can access many services online or by telephone. Some of the services available to students include Internet access, DSP&S, academic counseling fo...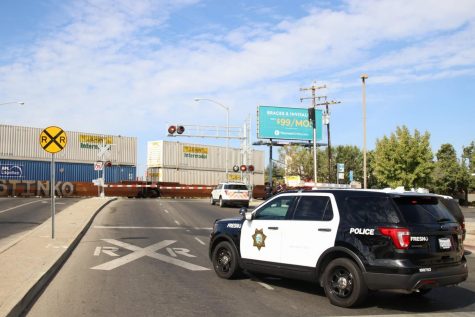 Story By: Tommy Tribble, Editor-in-Chief

September 30, 2018
A man died after jumping in front of a northbound train at the intersection of Blackstone and McKinley, Sunday, Sept. 30. The man, apparently in his early 20s, seemed to have intentionally jumped in front of a freight train shortly after 9 a.m. according to preliminary information provided by Lt....