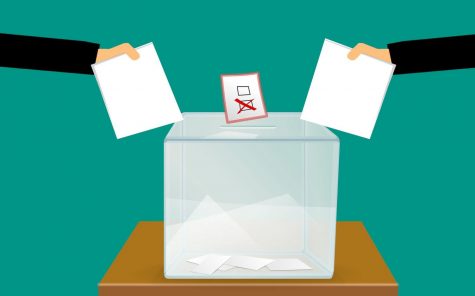 Story By: Kendall Woods, Reporter

October 23, 2018
More and more students are registering to vote. Will they actually show up on Nov. 6? If they do, what are they planning to vote for? Hannah De La Fuente, student at Fresno City College student, says she is passionate about voting in this election, her first. "When the Parkland shooting happened,...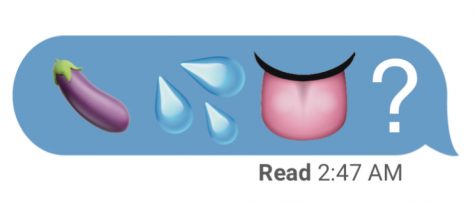 Story By: Samantha Domingo, News Editor

September 27, 2017
With so much information at our fingertips, why is safe sex still an issue in practice? Romance was just a swipe away for Louis, a 22-year-old student at Fresno City College. Fresh out of a long-term, serious relationship, Louis knew that he wasn't looking for love, but rather, someone to...