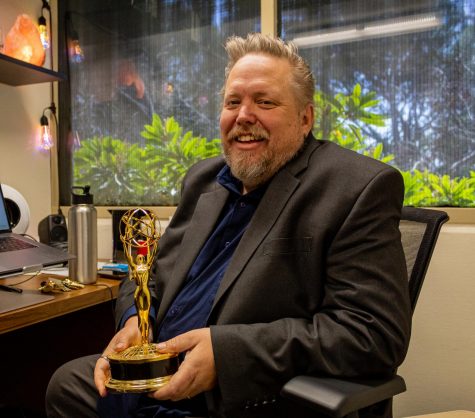 Story By: Janine Tate, Reporter

March 11, 2020
Darkness fills the hills of the Grapevine leaving only a dark silhouette for its drivers to see. Car headlights shine down on a small portion of the road and stars twinkle in the 2 a.m. dark sky.  For professional composer, musician and producer Christopher Brady, travelling to his destination in the e...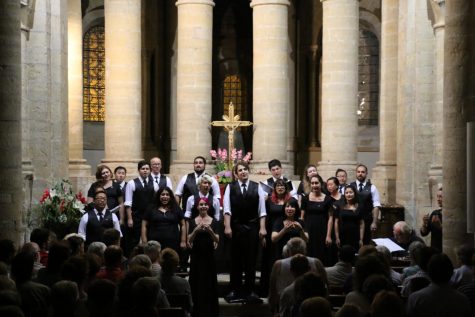 Story By: Blake Evans, Reporter

September 11, 2018
The music department at Fresno City College has undergone a major change, following the retirement of many long-serving professors. "We had some of the best and most celebrated educators here," Kevin Cooper, chair of the department head, said. "We went from a well oiled machine to a question...