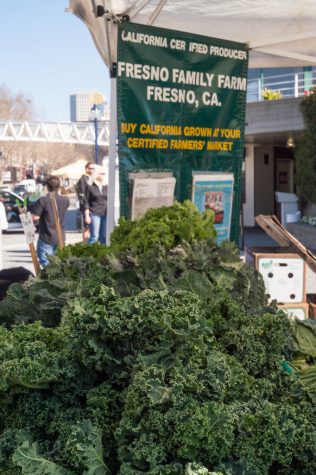 Story By: Emily Perez, Reporter

March 12, 2019
The Central Valley is often looked past. It doesn't seem like much. What it does, not only for California, but for the rest of the country--and world--doesn't seem to be acknowledged. When someone thinks of California they do not think of Fresno, Bakersfield, Madera, etc. and those people may...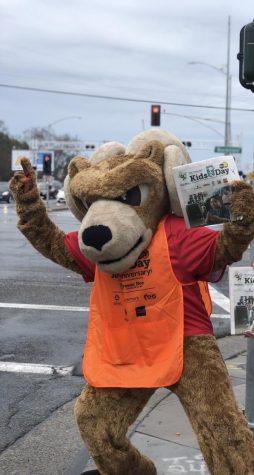 Story By: Leticia Leal, Reporter

March 12, 2019
People from all around the Central Valley came together for the 2019 Kids Day March 5 to sell Kids Day edition of the Fresno Bee to raise funds for the Valley Children's Hospital (VCH). Volunteers stood out on the street in orange vests, asking for donations and and passing out papers to help save...