Miguel Arias Won District 3 Council Seat Despite Allegations
On Nov. 2, Fresno Police Chief Jerry Dyer stated that "allegations of potential misconduct by Miguel Arias had been brought to the Police Department's attention," however, will no longer continue due to insufficient evidence, and Arias went on to win his seat.
It was not stated who reported the allegations.
Oliver Baines, the last 3rd District councilman, told GVwire that he was told the allegations were that Arias attempted to extort the Fresno Chamber of Commerce by revealing potentially embarrassing internal text messages sent by chamber members.
Arias denies all reports.
"It's the nastiness of campaigns," Arias said. "What they tried to do the friday before the election was to pull what they did with the FBI and Hillary clinton to create some doubt in the voter's mind."
Lucy Ruiz, Executive Director and Public and Legislative Relations of the State Center Community College District, had no idea of any investigation. Ruiz also stated legal authority of the board had no knowledge of such allegations.
"They alleged that I was under investigation," Arias said. "There was no complaint ever filed. It took the police 2 hours to determine that there was no complaint and that there was no investigation. But you know that's what people do in campaigns."
Arias stated his biggest challenges in his campaign were to not be distracted by false attacks and also that Mayor Lee Brand, Chamber of Commerce, and Apartment Association all endorsed his opponent.
Despite these challenges, Arias still won District 3 councilman over Tate Hill.
This is not the first time Arias has had allegations against him.
The Fair Political Practices Commission shared with GVWire a complaint they received against Arias with no specific allegations on July 18 made by Brandon Herreman.
Another complaint was resolved by the FPPC in April for allegations stating Arias failed to disclose ownership of real estate on his public forms. The investigation was completed and closed by the district attorney.
At the beginning of this year was Trustee of SCCCD, and chief of information for Fresno unified.
His term as Trustee has come to an end. New trustee Annalisa Perea will be taking over on Dec. 11.
"In these campaigns some people will say it's just business and after the campaign you shouldn't take it personal. Me, personally, I say it's all personal because the people you're talking to, it's not business to them," Arias said. "It's more than a campaign. It's people's lives."
About the Writer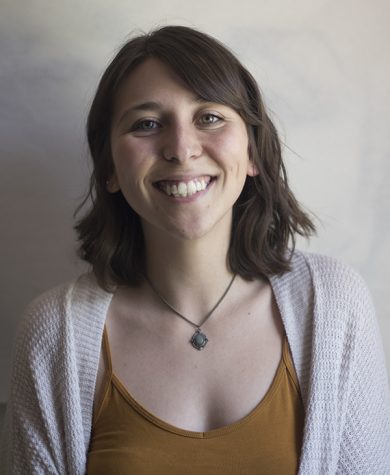 Jo Murrieta, Business Manager
Joanna Rosario Murrieta is 24 years young in pursuit of making a difference in the world with her words. She is currently a Fresno City College student...