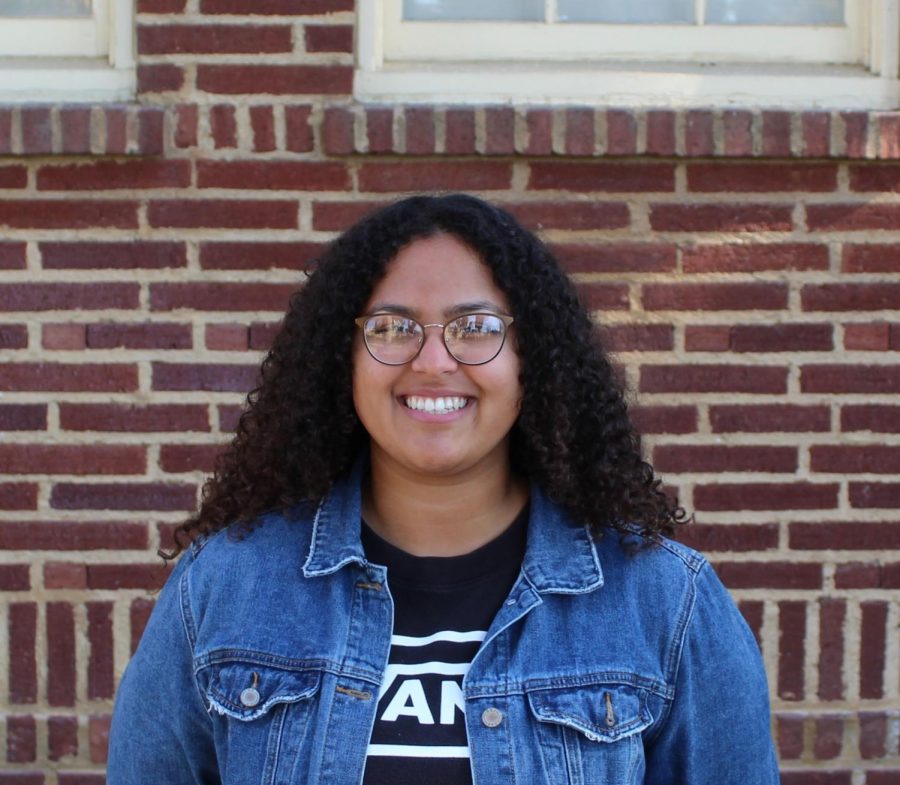 Janine Tate is a 20 year-old, full-time, second year student at Fresno City College. Her major is
photojournalism and this is her last semester at FCC. She is transferring to Fresno State this
fall, aiming to get her Bachelor's, and would like to acquire her Master's down the line.
She was born in Fresno and raised in Madera, California. She is the youngest of three girls and
works on the weekends as a fruit vendor. Janine has family in Germany and would like to learn
more about her descent.
In the future, she would like to move out of the Central Valley and move to a bigger city. Janine
attended Madera High School and was undecided all throughout high school about her future. In
her senior year, she watched a Roadtrip Nation documentary that featured a photojournalist and
was inspired to go down that path.
Ever since then, she's been inspired to photograph the world and has a desire for travelling. As
a photojournalist, Janine wants to travel the world and document the people, food, cultures,
events, etc. along the way. She has a passion for the creative side of things and hopes to return
to college to get a degree in art.
Janine is an artist, loves to play the piano, and is a beginning photographer. She hopes to
inspire others through her work as she continues down her creative path. She has much more
to learn, but is ready to take it on and face the challenges ahead.
Janine Tate, Reporter
May 06, 2020

The Herd Episode Three- Coping With COVID-19: Meet the Team

(Story)

Apr 28, 2020

Coping With COVID-19: Teachers Evolving With Students

(Story)

Apr 22, 2020

The Herd Episode One- Meet Janine Tate

(Story)

Mar 31, 2020

FCC Services Transition to Online: What You Need to Know

(Story)

Mar 11, 2020

Meet two-time Emmy award winner and instructor, Christopher Brady

(Story)

Feb 27, 2020

Students For Change

(Story/Media)

Feb 12, 2020

The Fight For Fax

(Story)

Jan 31, 2020

Club Rush: The Key to a Fun and Successful Future

(Story/Media)