Club Rush: The Key to a Fun and Successful Future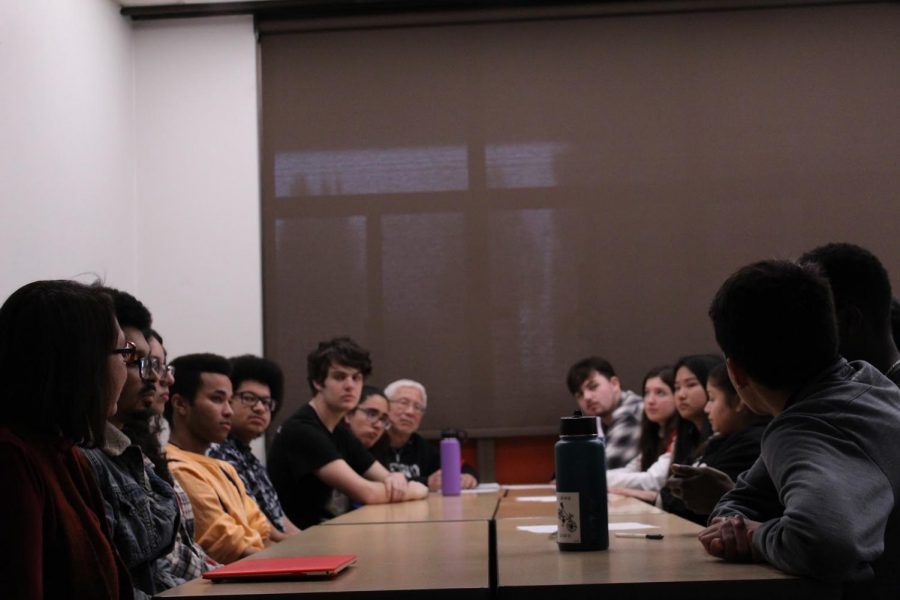 Fresno City College Student Activities hosts its first spring semester Club Rush on Jan. 29, 2020 from 10 a.m. to 2 p.m. at the University Mall. Club Rush is held every semester to promote campus clubs, student involvement, and recruitment. 
Various clubs will be in attendance to provide students with resources that meet their interests–whether it be for academic, career or hobby. From honor societies, to LGBTQ+, to entertainment and cultural clubs, FCC has a variety to choose from. 
"The first Club Rush is only providing information on the clubs," said João Vitor, an international student and soccer player who works for the Student Activities. He recommends students attend the event to determine which club would be the best fit.
Vitor explained that students benefit from Club Rush because they get to know more people, get more involved with school, and it looks better when applying to a four-year school. 
Vitor himself is part of the Alpha Gamma Sigma (AGS), an honor society for students with a G.P.A. of 3.0 and above. "I got to know more people and not just that, but I think I got more knowledge about other stuff too," said Vitor.
The AGS is a statewide organization, but it is inactive this semester as a student club, said Karla Kirk, the former club advisor. Students can still contact her, get an application and pay the $35 requirement fee to join the AGS, reassured Kirk.
Kirk said she is currently serving the institution as the Academic Senate President, so it takes time away from her teaching duties and club advising. 
"When students join the statewide organization they are members for life, they get the graduation honors at the end – the cords – and the designation on their transcript that they're a part of an honor society," said Kirk. 
The Phi Theta Kappa (PTK) Club is also an honor society for students, but with a GPA of 3.5 and above. Susana Sosa, the advisor, said members are also part of the international organization which provides access to scholarships at various colleges and transfer scholarships. 
John Cho, advisor for the Asian American Club, explained that joining a club helps develop people skills, communication, confidence within yourself, and credibility. "Your word becomes a representation of yourself," said Cho, "it's a chance to hone or sharpen your people skills." 
The Extended Opportunity Programs and Services (EOPS) Club will participate in the upcoming Club Rush. 
Craig Mitchell, EOPS Club President, said he learned teamwork from being in a club. The club helped him build taught him commitment and motivation, as well as communication skills.
For further information on these clubs and more, make sure to attend the Club Rush on Jan. 29.

About the Contributor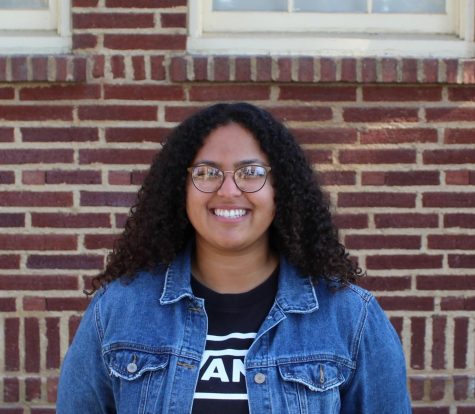 Janine Tate, Reporter
Janine Tate is a 20 year-old, full-time, second year student at Fresno City College. Her major is
photojournalism and this is her last semester at FCC....