DACA Fee Will Increase
President Donald Trump, a vocal critic of the Deferred Action for Childhood Arrivals (DACA) program, has proposed an increase in fees by 55%.  
According to Calmatters, the Trump administration is planning to raise the renewal fees every two years. The current cost for the renewals is $495 but the U.S. Citizenship and Immigration Services (USCIS) has proposed increasing it to $765, a 55% leap.
"That's not okay," said Fresno City College student Sumith Goyal. "There's no reason for it to be that expensive. The immigrants that need this aren't working high paying jobs and most are labor intensive so gaining more income is a struggle. The cost to apply was already high."
"I heard it was still pending, I haven't heard that it's official, but it's going to raise everything, including authorization, residency petitions and all the work permits," said Adjunct Counselor Wilfredo Felix Games.
"A lot of our students are low income and right now with public charge they're scared to ask for help," Games said. "They're even scared to apply for FAFSA, the Dream Act or anything like that because they feel that in the future it will affect them if they try to legalize themselves."
USCIS is accepting DACA renewals. Only people who have had DACA at some point in the past may submit a renewal application.
The three U.S. district court orders are allowing DACA recipients to submit renewal applications. People who have not had DACA before may not submit an application at the moment. 
In September 2017 the Justice Department rescinded and an estimate of 800,000 Dreamers faced the risk of deportation.
On June 28, 2019, the U.S. Supreme Court announced that it would grant the Trump administration's request that it review the federal court cases challenging Trump's termination of DACA.
The Supreme Court is expected to have made a decision by June 2020.For  more information you can call the Dream center at (559) 442-8231 or visit DACA renewal information or FAQ about DACA
About the Writer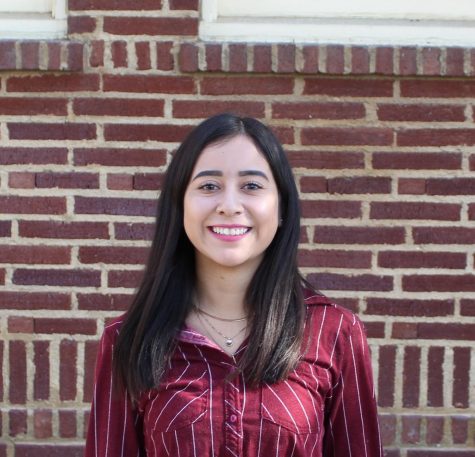 Floritzel Garcia Hernandez, Reporter
Floritzel Garcia Hernandez is a business administration and management major at Fresno City College. She plans to expand her career to study marketing...