Nick Sheehan Is Grateful for Baseball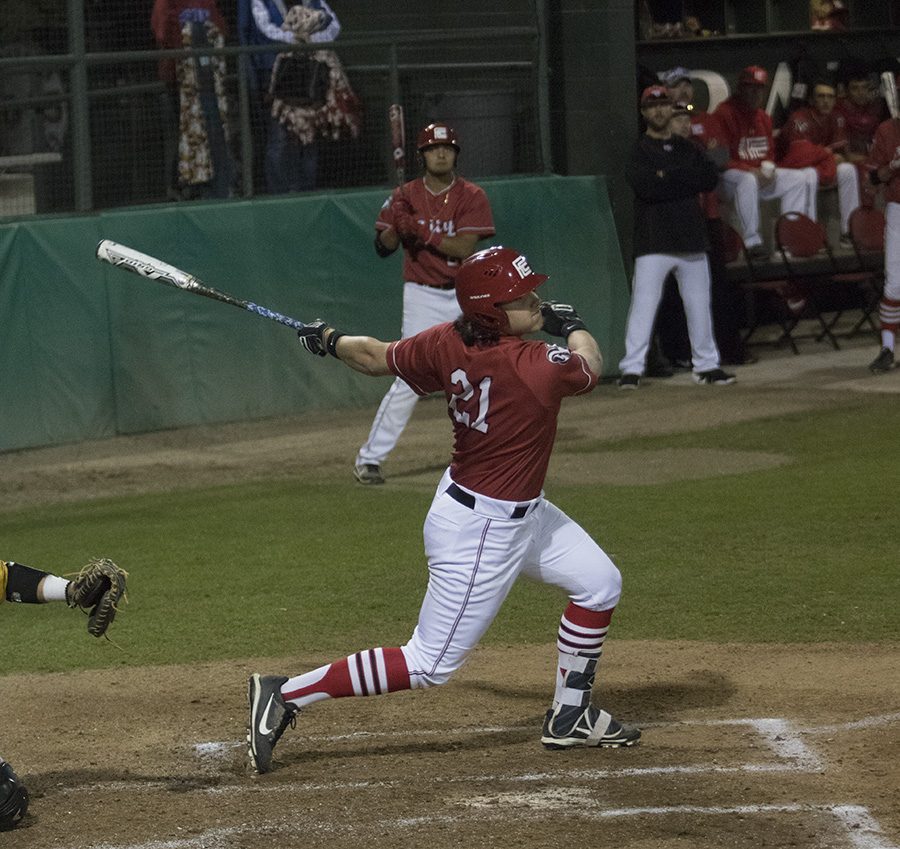 Baseball season is upon us and what better way to get geared up for Fresno City College Ram's baseball, than to chat with #21, Nick "Sheezy" Sheehan.
Sheehan  graduated from Bullard High School in 2016, where he played outfield. He has played baseball his whole life and said he enjoyed playing outfield and first and third base.
He said he considered not playing in college.
When he was a senior in high school, he knew he wanted to major in agricultural business, so he contemplated focusing solely on his degree. He voiced this to some of his coaches at Bullard, and they laid out the advantages of playing baseball in college and how it would propel him forward academically and provide a much more enriched college experience. So, he took their advice and decided to continue his baseball career.
"I texted Coach Scott that I'd be coming to Fresno City College to play, and it has turned out to be one of the best decisions of my life," Sheehan said.
Sheehan is now a sophomore and is currently enrolled in business administration and economics courses along with his general education classes.
He plans to major in Agriculture after he leaves FCC. He is not sure what college he will be transferring to, but will rely on his baseball career to lead him.
Sheehan said he is grateful for baseball which has played a vital role throughout his life. Through the game, he has met amazing people and is carving a successful path in college.
"I see myself as a well-rounded and hard working student," Sheehan said. "I am thankful for the players and coaches because they are a bunch of baseball guys who are out there to work hard, have a blast and win championships."
About the Contributors
Stefanie Verdugo Tholen, Reporter
Stefanie Verdugo Tholen is 41 years of age, lives in Fresno, California with her husband Tim Tholen and has a 2 1/2 year old daughter named Helena. She...