Fresno City College Baseball and Sacramento City play Intense Back-to-Back Game
Fresno City College baseball was defeated against Sacramento City College on Feb. 16 day one of day two during the back-to-back game day.
One-hundred and five attendees gathered to watch the intense game Friday night and after three innings had gone by, Ian Ross made his first home run during the last moments of the bottom of the fourth inning with a score of 0-1.
At the top of the fifth inning for Sacramento City, opponent Jared Woods, Kevin Saenz and Colby Harrison scored 3-1.
The top of the sixth inning rolled by as the game continued and opponent Nic Hadd scored on a passed ball with a final score of 4-1.
As the anticipation grew during the bottom of the sixth inning, Ian Ross doubled and Nick Sheehan scored 4-2 leaving the game as is with no more scores from either teams for the remaining innings.
Head Coach Ron Scott said, "We played really well. Two really good teams and I think overall everyone did well."
Scott also stated for the next game lined up against Sacramento City, the team was going to be playing with the same intensity adding, "It's going to be great."
About the Contributors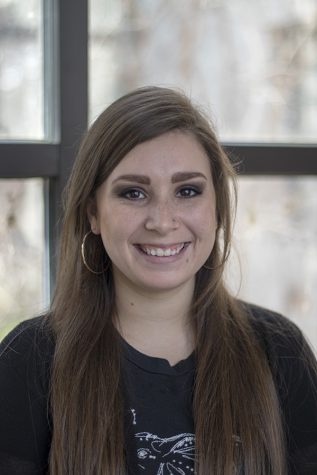 Claudia Chavez, Reporter