Fresno City College baseball continues season with third straight win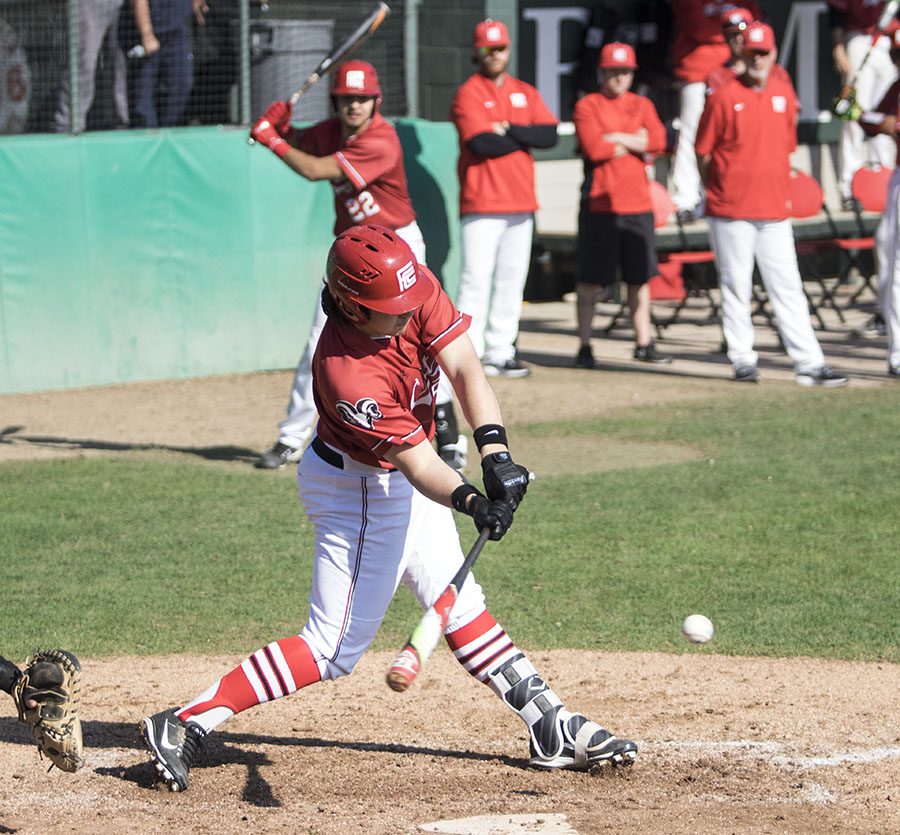 Following series sweep of Skyline College, Fresno City College baseball continued their success against Feather River College on Jan. 28 with 10-6 victory and a winning streak of 3-0.
630 people were in attendance to watch FCC defeat the Eagles to notch another win to their growing streak.
In the bottom of the first inning, FCC had bases loaded. Adam Munoz recorded a hit that moved runners to second and third while bringing home Chet Allison to help bring the Rams within one run at the end of the inning. Chet Allison scored the final run of the inning making the score 2-1 with the Rams leading.
The bottom of the second inning the Rams were able to close the gap when Nick Sheehan doubled, leading Allison to home and Adrian Gutierrez  on third base to both score on the play to tie the score at 3-3.
After the second inning FCC stepped up their production at plate by adding two runs extending the scoring gap.  
In the bottom of the third inning, Ian Ross tripled scoring Munoz helping the Rams take the lead. Then Jacob Paradine at bat singled scoring Ian Ross and came across the plate himself after Gutierrez doubled to make it a three-run inning for the Rams.
Munoz added one more run for the Rams at the bottom of the seventh inning making the score 5-10.
When asked about his teams successful weekend Head Coach Ron Scott said, "We had a great weekend. We won both games and it was impressive to have 16 hits."  
About the Contributors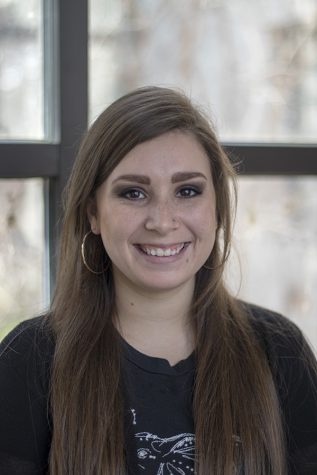 Claudia Chavez, Reporter