Shutdown's Impact Minimal on College Students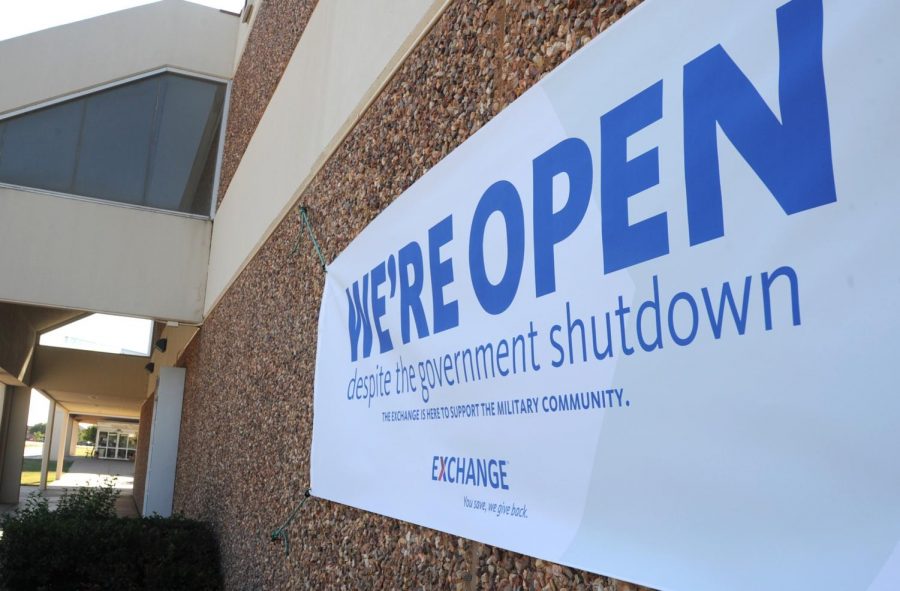 Story By: Sarah Chavez, Assistant Opinion Editor
January 30, 2019
The government shutdown initiated by a disagreement between President Trump and House Democrats over border wall funding on Dec. 22, 2018 ended on Jan. 25, 2019, lasting 35 days, the longest government shutdown in U.S. history.
And, if ongoing negotiations between Republican and Democratic lawmakers fail, the government will shutdown again in 17 days.
Multiple programs at Fresno City College which help students succeed will be impacted by an extended government shutdown.
"The government shutdown may delay our pay or we may not be paid at all," said Kevin Robbins, an employee at the Veterans Services Office. "But we will still get our educational benefits, and it will not stop our pay for education."
The good news is that "education departments are not being affected by the government shutdown in any visible way yet," Robbins said before the shutdown ended. "But we will not be sure until the end of the month."
FAFSA distribution has not been affected in any way.
"I got my recent FAFSA check, and I am not concerned about receiving my next one," Emilio Aldana, theatre major, said. "If I have to wait a few extra weeks to get it I wouldn't mind."
Most programs on campus are funded under the state which means that they are not affected at all, such as the EOPS program.
"We are funded by the state meaning that we don't receive any federal funds," Thomas Gaxiola-Rowles, the director of EOPS Care said. "It has not affected us at all, we are fully funded."
Even though the government shutdown does not affect educational programs at FCC in a noticeable way, that does not mean that it doesn't affect FCC students at all.
Students at FCC have family members that work for the federal government. Those family members may been furloughed or worked without pay during the shutdown. Some rely on federal programs like SNAP food benefits to support their families.
In their article "As The Government Shutdown Drags On, Food Assistance For Millions Could Run out," Huffington Post writers Arthur Delaney and Lauren Weber wrote that if the shutdown continues then food stamps will stop being distributed affecting more than the furloughed federal workers.
Giovanni Calderon, a theatre major said, "I was confused at first when I found out about the government shutdown, because my mom receives food stamps and that's the main source for our food."
"I was relieved and sort of confused when she received her food stamps earlier than usual," Calderon said. Even though the shutdown is over, a report by the Center on Budget and Policy Priorities, a left-leaning think tank, said that millions of individuals and families may experience a gap in benefits well into March.
If the shutdown resumes in 17 days, the disruptions could be even more substantial.