Story By: John Bruce, Entertainment Editor

October 11, 2019
So, it's happening. For the past three years, Democrats have been mounting an impeachment case for President Trump and they finally got what they wanted. An inquiry. Will this change anything for Trump's administration? Probably not. The Democrats in the Senate now need to whip votes so a ...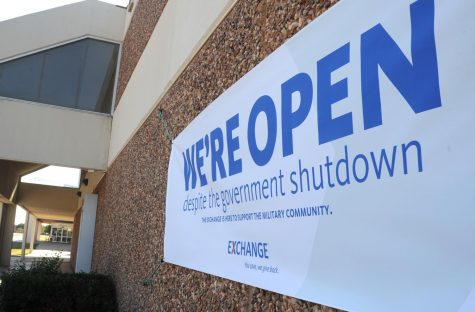 Story By: Sarah Chavez, Assistant Opinion Editor

January 30, 2019
The government shutdown initiated by a disagreement between President Trump and House Democrats over border wall funding on Dec. 22, 2018 ended on Jan. 25, 2019, lasting 35 days, the longest government shutdown in U.S. history. And, if ongoing negotiations between Republican and Democratic lawmakers...