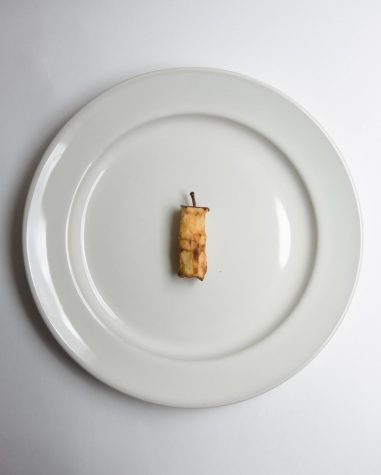 Story By: Tamika Rey, Angel De Jesus, Hannah Lanier, and Blake Evans

May 1, 2019
Close your eyes and visualize the word hunger. Many people imagine an emaciated person, their ribs showing, probably homeless and living in filth. You may conjure up a family with both parents unemployed, on a street corner with a sign, soliciting your help. That is not always the case. Dozens...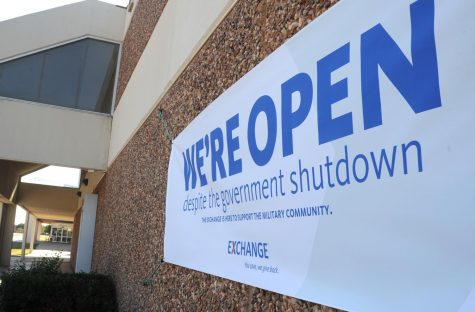 Story By: Sarah Chavez, Assistant Opinion Editor

January 30, 2019
The government shutdown initiated by a disagreement between President Trump and House Democrats over border wall funding on Dec. 22, 2018 ended on Jan. 25, 2019, lasting 35 days, the longest government shutdown in U.S. history. And, if ongoing negotiations between Republican and Democratic lawmakers...