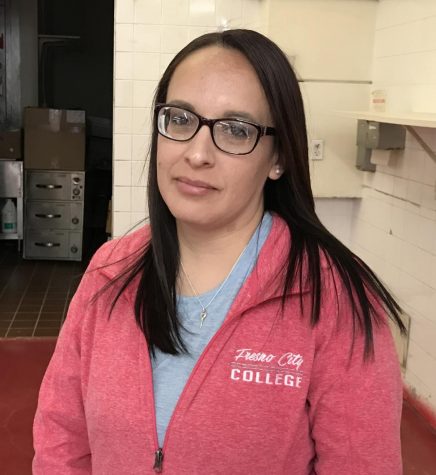 Story By: Blake Evans, Reporter

April 11, 2019

Filed under News
A previous version of this article stated that Kimberly Villalobos was homeless more than once. She only faced homelessness once.   You're sitting in class attempting to concentrate, tapping your pencil while you grip your aching stomach. Your eyes keep sneaking peeks at the clock. That's because ...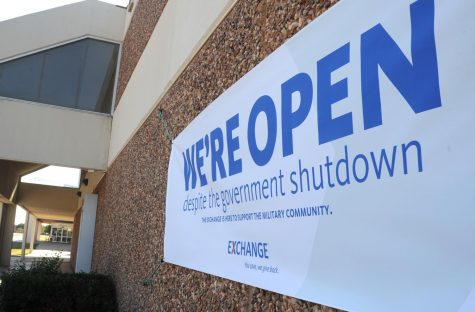 Story By: Sarah Chavez, Assistant Opinion Editor

January 30, 2019

Filed under News
The government shutdown initiated by a disagreement between President Trump and House Democrats over border wall funding on Dec. 22, 2018 ended on Jan. 25, 2019, lasting 35 days, the longest government shutdown in U.S. history. And, if ongoing negotiations between Republican and Democratic lawmakers...