About the Contributors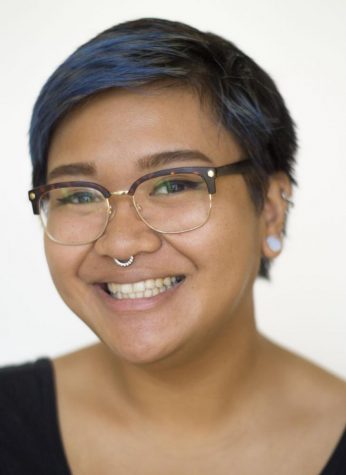 Samantha Domingo, News Editor, Social Media Director
Samantha Domingo is 21 years old and is currently in their fourth semester at Fresno City College, majoring in both journalism and communications. After...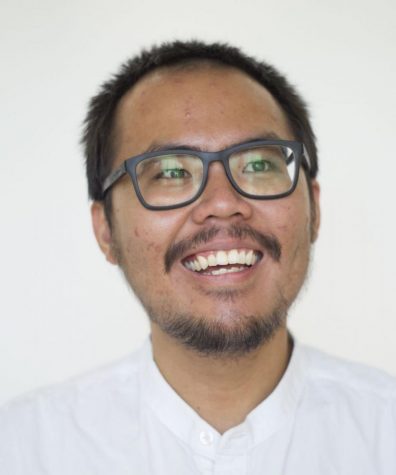 Ram Reyes, Art Director
Ramuel Reyes is a 23-year-old, currently living in Fresno, California. He was born in Lucena City, Philippines. After living five years in the United Arab...