Q/A: Goldsmith meets Rampage staff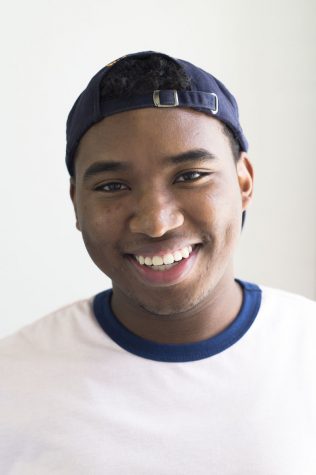 More stories from Cedric Hood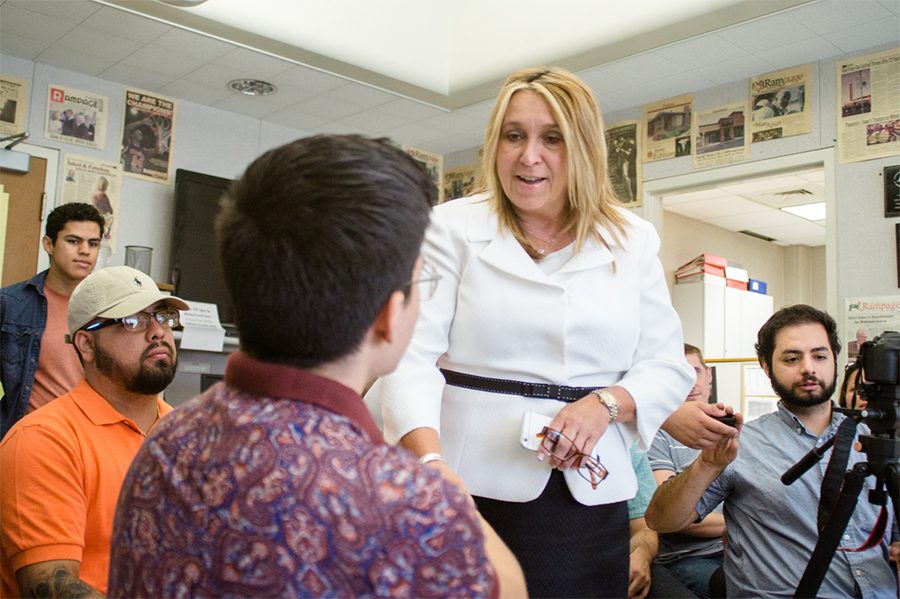 What have you heard and learned so far from listening to the community?
"One of the things I've learned, primarily from my discussion with students is a really strong desire of hope to make a difference and make a change, and being here is a step towards that goal. Whether it's a change in someone's life or their family or the community at large. I'm really struck by the number of dedicated students who are really wanting to come together and make a difference."
What areas of concern are you really working on?
"Trying to remove barriers between staff and students so that people can reach their full potential. That takes a variety of different forms. Being able to make sure that everyone that wants to be involved in professional development, can, and are encouraged to do so. After the 60 days, I'll probably take a week or two to formulate a plan and a timeline; that will be shared with students as well as faculty and staff."
Where would you like to see Fresno City College in the future?
"Right now, we are serving approximately close to 30,000 students, I would like to see us serve another 10 or 20,000 students. We are going to be expanding our footprint
In West Fresno soon. Some of the things we are going to take to the SCCCD board of trustees is a request to do a survey of the residents of West Fresno, and not a phone survey or an online survey, but getting people wearing Fresno City College shirts to go out and knock on doors and talk to residents."
What do you think you can add to the college?
"A sense of pride and passion for the work that students do. I think I can be a good spokesperson for the work this institution does. I believe I can be very fair and remove as many biases as humanly possible to do. I like listening to opposing ideas, to be able to find where there might be common ground and balance. I'm dedicated to doing it."
About the Contributors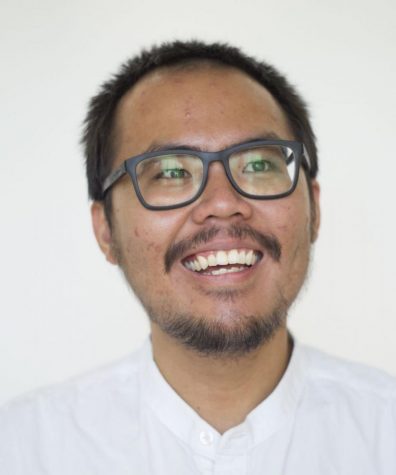 Ram Reyes, Art Director
Ramuel Reyes is a 23-year-old, currently living in Fresno, California. He was born in Lucena City, Philippines. After living five years in the United Arab...