Supporters March for Bernie Sanders in Fresno's Tower District
Hang on for a minute...we're trying to find some more stories you might like.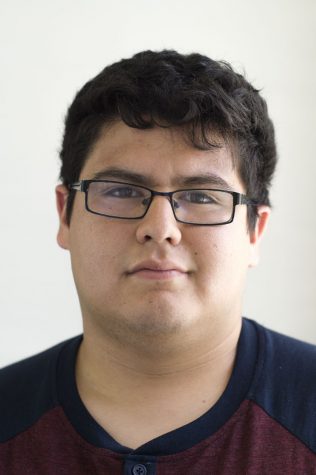 More stories from Larry Valenzuela
Tower District came alive with enthusiasm as supporters of the 2016 presidential hopeful, Bernie Sanders took to the streets with their message of inclusion.
About 300 people marched on Olive Avenue on April 2, chanting support for the Independent senator from the state of Vermont.
"I think it's amazing," Yamina Roland, an organizer with "Fresno for Bernie" said.
"We've been working in this area for a really long time," Roland said. "So it's good to see so many people come out and support."
Marchers gathered in a parking lot on Wishon Avenue before marching down Olive Avenue.
They chanted phrases like, "we can't be bought", "feel the bern" and "love trumps hate", as they walked along the popular street, while drivers honked to show their own support.
Roland said different grassroots and progressive groups from Fresno joined to create the event.
"We're going to make Bernie Sanders our next president," Gil Pasual, a marcher, said. "We've got to feel the [bern]."