Women in Islam: FCC Counselor Addresses Misconceptions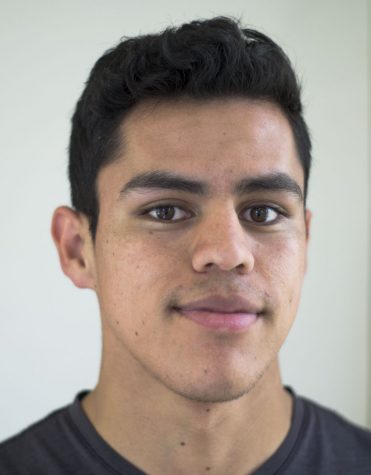 More stories from Cresencio Rodriguez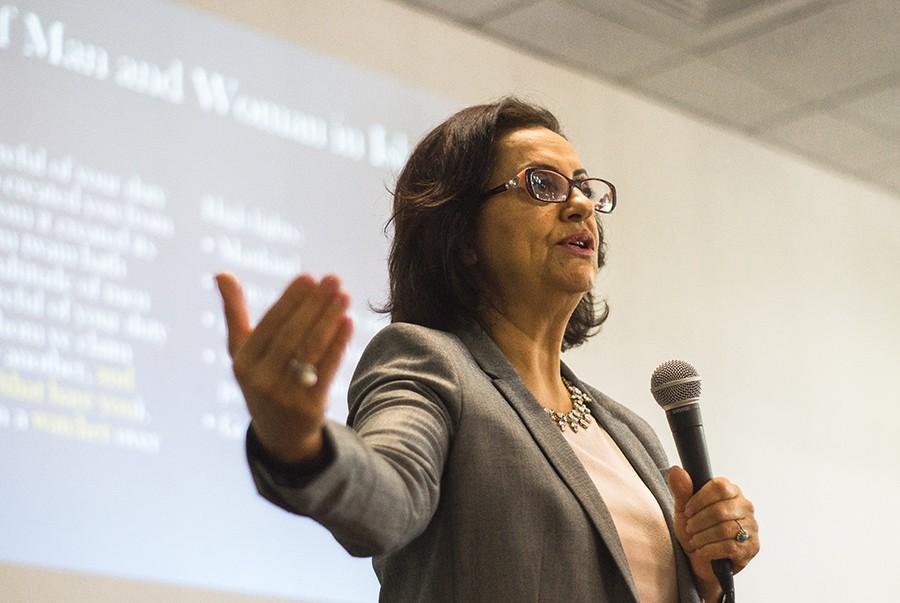 Women's rights is a universal challenge, Fresno City College Counselor, Forouz Radnejad said during a presentation on the roles and views of women in Islam.
During her presentation at the staff dining room on March 31, Radnejad spoke to a packed audience of faculty and students, raptly listening to her stories about her experiences both in her native country Iran and the U.S. She also tried to clear some misconceptions many people have about the role of women in the Islamic faith.
Radnejad read excerpts from the Quran, the Muslim holy book, to illustrate her position that men and women are equal in Islam.
"Women and men are from a single soul," Radnejad said. "In Islam, men and women have the same origin."
Radenjad revealed that unknown to many in the west, women in Islam earned their right to own property as early as 600 A.D., essentially giving women a voice in society.
Up to that time period, Radenjad said, women were silenced, their voices going unheard.
Fourteen hundred years later, Radnejad said women in the Islamic faith have come a long way in achieving the right to education among other social necessities.
"People criticize the Quran for no reason," Radnejad said.
Despite giving women the right to own property and allowing them to be educated, Radnejad indicated that Prophet Muhammad, founder of the Islamic faith, encouraged men to be the protectors of the family.
"If you are in charge of a family, it means you are taking care of their well-being," Radnejad said.
Although men tend to be providers for the family, Radnejad assured her audience that the role of a woman in a marriage is to also provide for the family in the way of giving birth.
"Humanity cannot go on without women," she said.
Radnejad said that women who give birth are rewarded in Islam.
"Giving birth is like a prize," she said. "It is a reward."
Radnejad said men and women look for purpose, and raising children is one cause.
She led a discussion and answered questions on why these values are not taught in the West.
Radnejad moved to the U.S. five years after the Iran/Iraq War started. She was astounded at the gender biases and the immense patriarchal system and what she would encounter regarding the unequal valuation of women.
"Women [in the U.S.] were struggling with inequality, and there was not much to do about it," Radnejad said.
She provided a timeline of the empowerment of women in America, comparing that with Iran's.
Until the 1900s, Radnejad reminded her audience, women in America had little rights and still struggled to gain access to fair education, equal pay and career establishment.
Of misconceptions regarding the role of women in Islam or other cultures and religions, Radnejad provided one judgement. "It is not an Islam problem; It is a world problem."
About the Contributors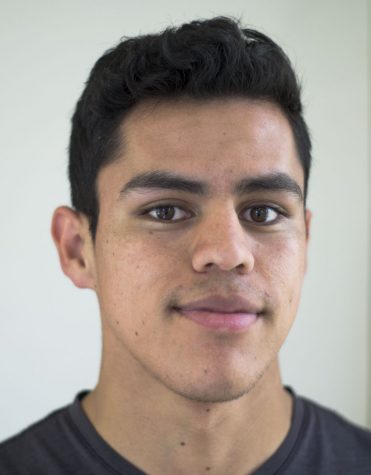 Cresencio Rodriguez, Editor-in-Chief
Cresencio Rodriguez-Delgado has led the Rampage for four semesters as the Editor in Chief. Cresencio joined the Rampage on January 12, 2014 and has reported...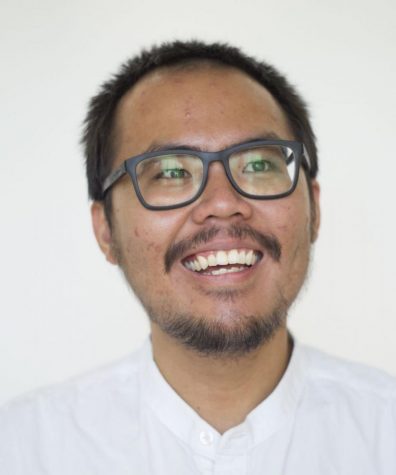 Ram Reyes, Art Director
Ramuel Reyes is a 23-year-old, currently living in Fresno, California. He was born in Lucena City, Philippines. After living five years in the United Arab...