Students Offered Admission, Scholarships by HBCU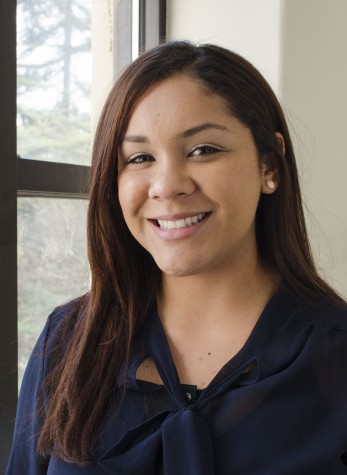 More stories from Andrea Briseno
African American students received admission and scholarship offers from Historically Black Colleges and Universities [HBCU] during an event at the Fresno City College gym on Tuesday.
Twenty-two HBCU participated and gave away $80,000 worth of scholarships to prospective students.
"Being able to talk to colleges like Missouri, Louisiana and Florida, places that they would've never even considered," said Natalie Culver-Dockins, director of counseling and special programs at FCC. "Maybe they considered Fresno State. Maybe they thought of Stanislaus in Turlock, but they never thought of leaving the state and now they have an opportunity."
These colleges were targeting students who have a minimum of 3.5 GPA and are ready to transfer as well as for cheerleaders, soccer players and band members.
"It's amazing, the turnout already," Culver-Dockins said. "We have students that wouldn't ever get the exposure to these kinds of colleges, especially because they are outside of California."
Coordinators for programs for African American students such as IDILE and SYMBAA [Strengthening Young Men By Academic Achievement] coordinated the event, the first of its kind.
"My role is to support the fact that we can bring this to our students," Culver-Dockins said. "Can you imagine going to school in New Orleans coming from Fresno?"
"We [IDILE and SYMBA] take young men and we move them through college as a core and the goal is to get them to transfer to a four-year university," said Rodney Murphy, IDILE and SYMBAA coordinator.
Granville Redmond, IDILE counselor and instructor, said programs such as IDILE and SYMBAA usually take students to visit HBCU campuses during spring break.
However, Murphy said the board of trustees agreed with the idea of bringing the colleges to FCC.
"It was that idea that sort of kick started that idea," Murphy said.
"We think we've got everything here and we don't," Culver-Dockins said. "These colleges have hundreds of years of collective experience."
Redmond, who attended a HBCU, said going to a black colleges gives, "cultural experience, especially if you are a person of color." He said many people such as Martin Luther King have attended these prestigious schools.
"We don't have to try and just keep them local," Culver-Dockins said. "Because a lot of these students will leave and come right back and get right back into the communities they came from."
Benjamin Davis, a social science major, was among one of the many people that was admitted into a college and received a scholarship. Davis was accepted into Bethune-Cookman University [BCU] in Florida and will be attending the university in fall 2017.
"I feel like it's a great opportunity," Davis said. "I'm ready. I feel like I'm ready."
Keontay Carter, a psychology major, was also accepted into BCU. He was able to obtain a $8,000 scholarship.
"It's a blessing to be able to go to one [HBCU]," Carter said.
Carter will also be attending the university this fall. He said he is ready to leave Fresno and is trying to get into the psychology program.
Culver-Dockins said, "It's an amazing experience for them to be able to do that."
About the Contributors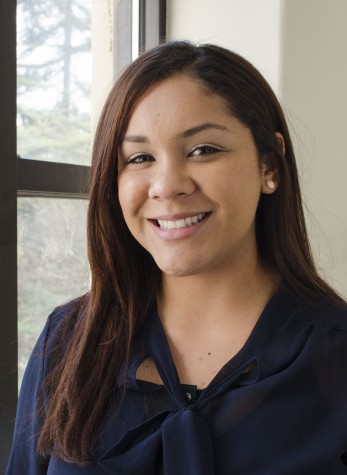 Andrea Briseno, Reporter
Andrea Figueroa Briseno is currently the News Editor for the student run newspaper, The Rampage. She is a first year student at Fresno City College and...