Center Offers Veterans a Piece of Home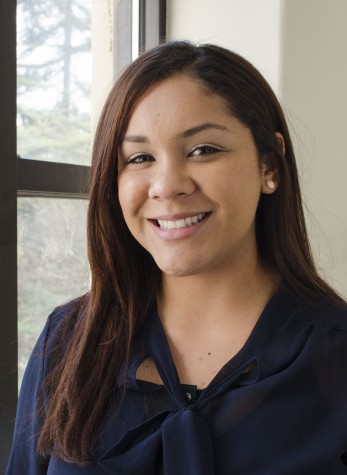 More stories from Andrea Briseno
Cody Sedano was 19 years old when he enlisted in the Marine Corps. He actively served in Afghanistan for four years as an amphibious assault crew chief.
After serving his time, Sedano came home and turned to the Veterans Resources Center at Fresno City College for support. He now works there as a student aide and to give back to the place that once gave to him.
"The best part of working in the veterans center," Sedano said, "is when I get a phone call from someone getting out of the military and they ask, 'Hey, what do I do?' Because I was that guy."
Sedano said the center guides student veterans to benefits they can receive on campus and throughout the state.
The Veterans Resource Center, which opened in January, provides veterans with a vast amount of support and help they may need throughout their college career.
Located in Room 110 in Building A, the center is a place where veterans can come together to relax or to study and get homework done.
The Veterans Resource Center also aims to aid those who are just getting out of the military and are looking for help to transition into civilian life.
Sedano says the Veterans Resource Center continues to support him immensely.
"If I were not working at the veterans center here," he said, "I don't think I would've ever gotten involved in student government."
Sedano said he understands the struggles of being a veteran and feeling lost and confused. He can relate to those who suffer from PTSD [posttraumatic stress disorder] and go about school feeling like they cannot relate to others.
"I encourage them to come into the vets center," Sedano said. "It's a place where all veterans of different kinds can come and just relax and feel free to be themselves."
Sedano says that despite some negatives associated with being a veteran, "Student veterans should act as leaders."
After FCC, Sedano plans to transfer to California State University, Fresno. He will continue his education at San Joaquin College of Law and Public Service.
Associate Student Government [ASG] Veterans Senator Ruby Ruiz said she recently spoke with the Veterans Resource Center and was able to get insight on some of the resources veterans would like at the college.
According to Ruiz, student veterans would like to see events featuring a special speaker who is a Medal of Honor recipient or a veteran who has earned many medals.
Veterans would also like meal vouchers so they can get food at the cafeteria without having to pay, parking passes and specially designated parking stalls for veterans and a regular
stipend to help defray their living expenses. Also high on their list are special computers and printers, designed to help those who may have some sort of disabilities.
The Veterans Resource Center is open Monday through Friday from 8 a.m. to 5 p.m.
About the Contributors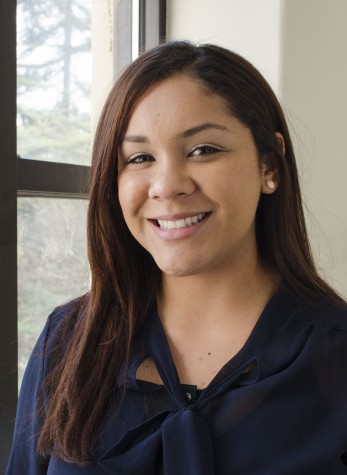 Andrea Briseno, Reporter
Andrea Figueroa Briseno is currently the News Editor for the student run newspaper, The Rampage. She is a first year student at Fresno City College and...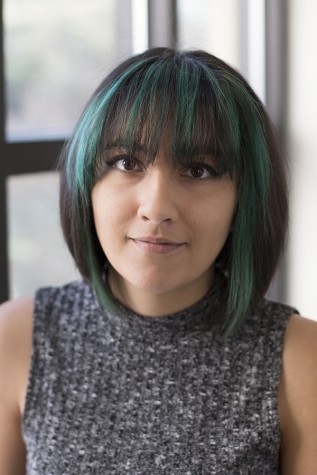 Daisy Rodriguez, Photo Editor
Born in Salinas, California, Daisy Rodriguez is majoring in journalism and will proceed to major in visual communications. She is a photographer of both...