Adjunct Teachers Continue Fight for Equity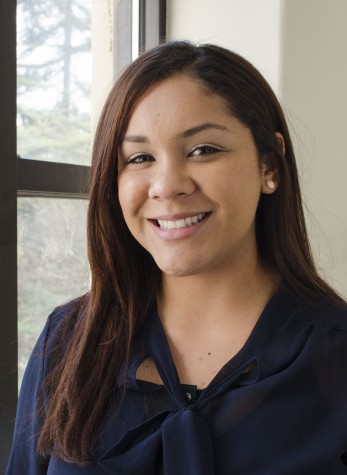 More stories from Andrea Briseno
In a continuing fight against unequal pay, Fresno City College adjunct instructors took a stance once again to raise awareness of the injustice of part-time teaching by the business building on Oct. 28.
"The union is here, and we have a voice," said Dr. Bernadette Moordigian, professor of abnormal and biological psychology, at the adjunct teachers' booth.
According to information from the American Federation of Teachers, adjuncts make up 73 percent of the 1.6 million personnel in higher education.
An adjunct is a part-time professor without a permanent position. Adjuncts are obligated to re-apply every semester in order to maintain their job at the college. "Once the semester ends, we are technically fired," says Kellen Franchini, an anthropology instructor.
In addition, two-thirds of part-timers are notified of their course assignments about two to three weeks before classes start. Sometimes, Franchini said, "We might get told that we are going to teach one or two classes and then a couple weeks before the semester, we are told that that class was dropped."
One-third of part-time teachers make less than $2,000 per class, according to the flier, Adjunct Project. Equally, about a third of adjuncts end up working part-time for 10 or more years. "It is very hard to live your life when you are going by semester to semester," Franchini said.
Despite having a doctorate degree in psychology, Moordigian is an adjunct as well. "My student loans each month are over a thousand dollars," she said. "That's just one bill, and that is more than my monthly income from here."
"I would hope that the students get aware," Moordigian said. Part-time instructors are strictly paid for in-class time only. However, many take on uncompensated work such as prepping for new courses (takes about 12 hours a day), grading, mentoring and writing letters of recommendations.
Sujud Umar, an anthropology major at FCC, approached Franchini at the booth to ask for support with school work. "I'm transferring this semester, and I'm not even his student anymore," she said. "But he's still helping me out."
Instructors such as Franchini are forced to teach at multiple locations in order to sustain themselves and support their families.
"Next semester, most likely, I will be teaching seven classes at four different institutions," Franchini said. "So even more than a full-timer does."
Having to pay for parking passes is just one of the many disadvantages of being an adjunct. An article published in "Inside Higher Ed' notes that adjuncts do not have access to copying, library services, office space, as well as curriculum guidelines.
"I just met a student here who said that he was amazed. He did not realize that parking passes weren't included," said Moordigian. "He is a student, however, he participated in a mentoring program during summer school and got a free pass for staff. I said, well I am looking to find parking to teach a course; you are already parked there."
Such issues not only affect teachers, but students as well. "A lot of students don't know that if they sign up for a class and their instructor turns out to be a part-timer, they might not have access to that instructor outside of the classroom," said Franchini.
Because adjunct teachers have to scramble from campus to campus, they are constrained, yet they voluntarily schedule meetings with students as they are rushing to their car.
"The thing about part-time teachers is that you can't distinguish them from full-time teachers, it's not like they put in less effort or they put in less work…" says Umar.
Moordigian said students could graduate faster if professors were full-time because more sections would be open, and instructors would be better focused.
Franchini said he hopes students will support adjuncts as they demand for better opportunities. He stands in effort for his voice to be heard."We want equal pay for equal work."
About the Contributors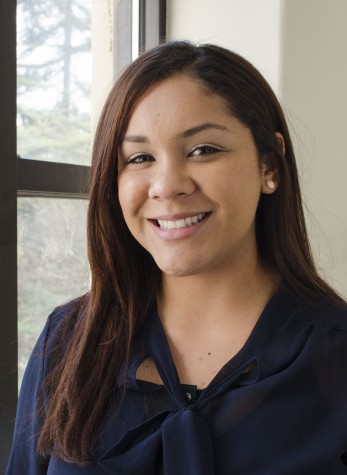 Andrea Briseno, Reporter
Andrea Figueroa Briseno is currently the News Editor for the student run newspaper, The Rampage. She is a first year student at Fresno City College and...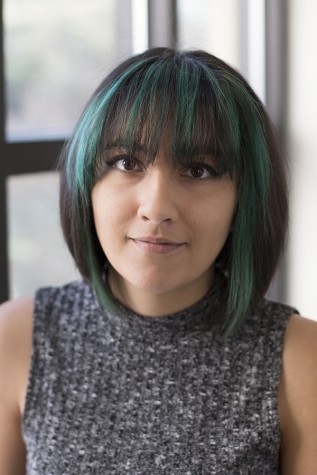 Daisy Rodriguez, Photo Editor
Born in Salinas, California, Daisy Rodriguez is majoring in journalism and will proceed to major in visual communications. She is a photographer of both...