Suspended Student Activities Office Clerk Awaits Fate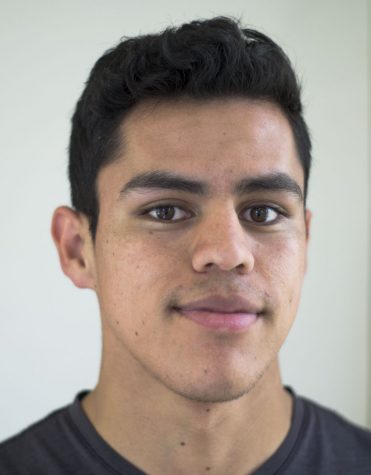 More stories from Cresencio Rodriguez
Seven weeks after she was suspended for battery against a student, Linda Sanchez is yet to know the disposition of the case against her.
Sanchez, who on March 20 was involved in a verbal and physical altercation with a student aide at the FCC lounge, and was later arrested, said she is frustrated by the slow pace of the investigation to determine what would become of her.
According to Sanchez, she has met with investigators who have taken on the case on two separate occasions but has not received any details of what is going on. Her attorney has written a letter to the district, "demanding" she return to her job.
Due to legal limitations, no one in the State Center Community College District will comment on the case.
Sanchez says she is currently moving out of her home, located near FCC, grounds she is not permitted to enter, and is not sure whether she will return to her job at the Student Activities office or if she will be moved to a different location.
"I'm just waiting for them to just tell me if I am fired or not," Sanchez said.
Despite admitting to defying Sanchez's request that she not use college property, Suzette Freeman, the student aide involved in the altercation, told the Rampage on March 20 that she did not understand why Sanchez was so "adamant" in removing her from the office while she helped a student.
Freeman had not been on duty as a student aide during the incident, but said she had just left a meeting with her supervisor, Janice Wong, when a student asked for her help.
"Everybody in this department is here to help students and it's not a matter of being right, wrong or indifferent," said Maile Martin, a supervisor at the student lounge who said Freeman did nothing wrong. "If you can help a student, we are not going to say 'you can't help a student'."
About the Contributor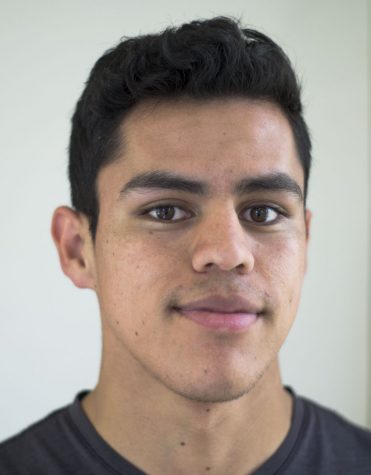 Cresencio Rodriguez, Editor-in-Chief
Cresencio Rodriguez-Delgado has led the Rampage for four semesters as the Editor in Chief. Cresencio joined the Rampage on January 12, 2014 and has reported...