New Fresno City College Bell Carillon Officially Recognized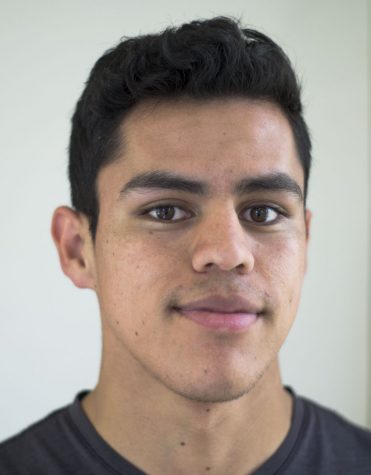 More stories from Cresencio Rodriguez
Fresno City College students can now enjoy noontime concerts and musical chimes on the hour. A small ceremony officially recognized the newly renovated carillon of bells.
Ron Byrd, who is a retired librarian and employee at FCC, represents the installment of the new carillon of bells and says it was a gift to the college.
"I think the carillon does a lot to give the campus kind of an official collegiate atmosphere. When you go to many of the Ivy League schools and big universities, they all have bell carillons and it becomes a part of the tradition for that school."
The carillon is installed on the second floor of the library and four speakers will carry the sound of bells across the campus.
Byrd says the renovation of the carillon will provide for a lifetime of memories for FCC students.
Check out the print edition of The Rampage for extended coverage of this story on April 29.
About the Contributor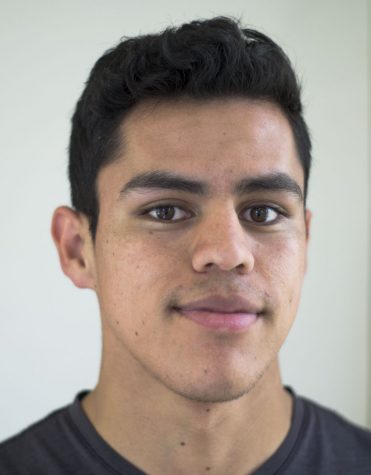 Cresencio Rodriguez, Editor-in-Chief
Cresencio Rodriguez-Delgado has led the Rampage for four semesters as the Editor in Chief. Cresencio joined the Rampage on January 12, 2014 and has reported...