Carillon Bells to Return to FCC, dedication ceremony to be held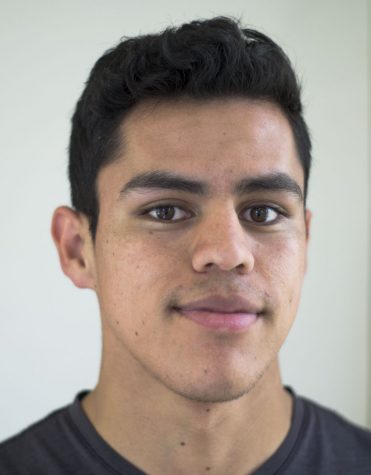 More stories from Cresencio Rodriguez
The sound of music, once heard 25 years ago in 1990, has returned to Fresno City College with a newly installed harmonious carillon of bells.
A dedication ceremony will take place on April 22 at 11:30 a.m. on the steps of the FCC library building.
According to Ron Byrd, a retired faculty member, the original carillon needed repairs several years ago, but parts were no longer available since the unit became so obsolete due to the newer electronic technology.
According to Byrd, the new carillon has been installed on the second floor of the library and four speakers will carry the sound of the bells across the campus.
Byrd says he spoke with FCC President Tony Cantu about the ceremony and said Cantu was "thrilled" and "looking forward" to it.
After news of Cantu's death, the carillon played at noon in his honor during the wreath-laying ceremony in the Old Administration Building auditorium on April 7. It was also played  at the beginning of his memorial service in St. John's Cathedral in Downtown Fresno on April 10.
The carillon is said to be programmed to sound Westminster chimes on the hour and will play the college alma mater at 1:00 p.m. each day. The carillon will also play on special occasions and will provide noontime concerts from time to time.
"Many colleges have carillons,"Byrd says, "and it adds to the collegiate atmosphere, providing for lifetime memories."
The new carillon is a gift to FCC from Ron Byrd himself as well as from Cecilia Byrd. Ron served as a librarian at FCC from 1968 to 2001.
Byrds longtime desire to to have a carillon on campus became a reality when his friend, Martha J. Hoover, made a donation to the State Center Community College District Foundation to purchase the carillon.
About the Contributor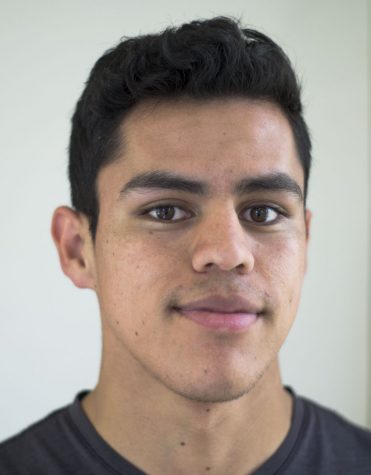 Cresencio Rodriguez, Editor-in-Chief
Cresencio Rodriguez-Delgado has led the Rampage for four semesters as the Editor in Chief. Cresencio joined the Rampage on January 12, 2014 and has reported...