Rampage Wins Honors in State Conference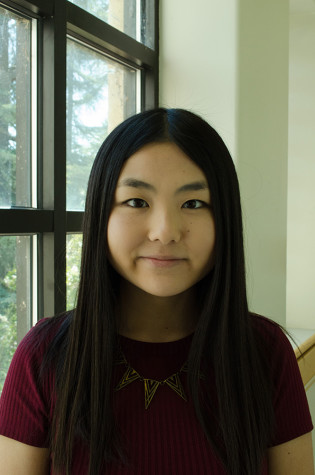 More stories from Chueyee Yang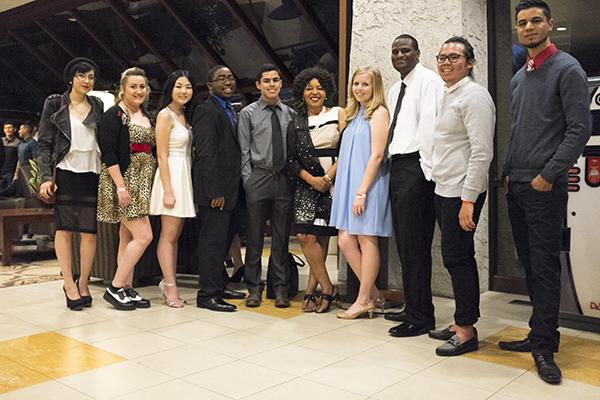 Fresno City College's student-run newspaper, the Rampage took home five awards from the 60th Journalism Association of Community Colleges Conference held in Sacramento last weekend.
The three-day conference allowed journalism students from community colleges statewide to participate in competitions, workshops and experience completing their assigned projects before the deadline.
Four Rampage editors were awarded for their hard work and skills while the Rampage Online was recognized and awarded for its General Excellence.
News editor and production manager, Patrick Forrest and editor-in-chief, Cresencio Rodriguez Delgado both took home awards for creating well-written articles under the category, feature writings.
Forrest placed first for his article about immigration after President Barack Obama announced his executive order and Rodriguez-Delgado was awarded as honorable mention for his article about veterans which were both written in the fall of 2014.
"I was in complete shock," and "did not expect to win first place," said Forrest.
Co-photo editors, Ramuel "Ram" Reyes and Daisy Rodriguez both received an award for their photographs.
Reyes' third place award for the news photo category made him recognize his skills in photography he said. "[The award] is a sign that I'm doing the right thing," Reyes said.
He believes that the camera equipment has is not fully why he was awarded, "it's not what the gear is, it's what you do with what you have," said Reyes.
Reyes captured the third place photo during an hour presentation from Above the Fray CEO, Thomas Dodson.
Being recognized as honorable mention in the feature photo category, Rodriguez spent three hours at a local event capturing photos and spent only 10 minutes editing her photographs for her feature photo.
When Rodriguez was presented with an award, she said she felt pleased with herself.
"Winning an award within a three day period really shows that I can be able to do this," Rodriguez said.
About the Contributors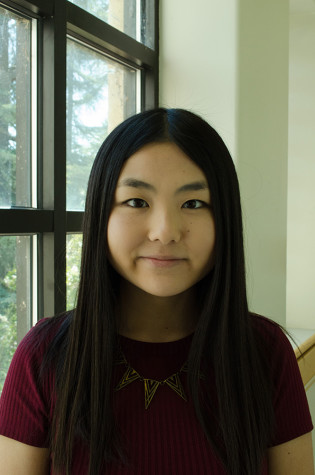 Chueyee Yang, News Editor
Chueyee Yang is a 19-year-old mass communication journalism major who is now attending her fourth semester at Fresno City College. Although she was born...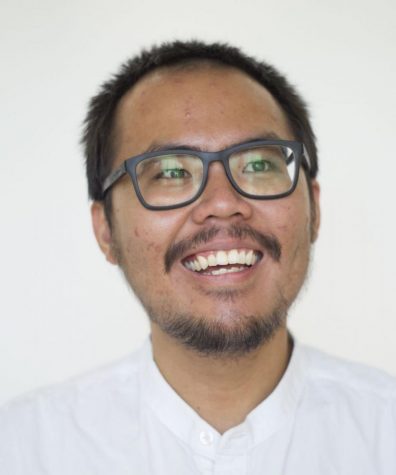 Ram Reyes, Art Director
Ramuel Reyes is a 23-year-old, currently living in Fresno, California. He was born in Lucena City, Philippines. After living five years in the United Arab...