3 Inducted to 'Wall of Honor'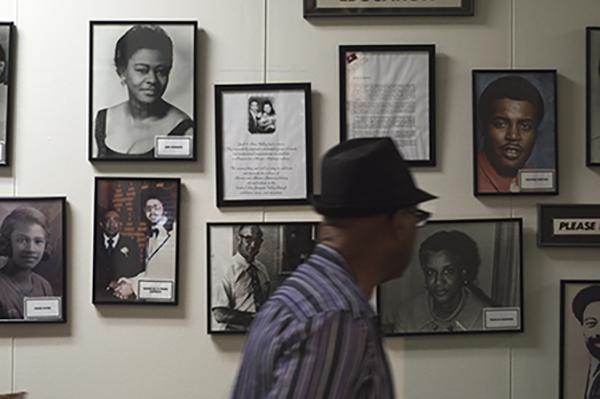 State Center Community College District inducted three to the Wall of Honor at the African American Historical and Cultural Museum on Feb. 26.
LeRoy Candler, Jr., Terance Frazier and Birt Reid were recognized as the 2015 inductees to the Wall of Honor, recognizing their contribution and impact in the community.
Before the inductees were presented with their plaques, speeches were presented by Interim Chancellor, Bill F. Stewart and more.
Stewart described said the annual event is wonderful and that the inductees were great choices. "I love them," he said.
Former board of trustee member, Dorothy "Dottie" Smith introduced the inductees.
Candler graduated from California State University, Fresno, with a Bachelor of Science degree in construction management. He spent 20 years employed at Caltrans and volunteered on projects to help the homeless, worked on substance abuse cases and helped senior citizens.
Candler is now serving as the president of the Fresno branch of the National Association for the Advancement of Colored People [NAACP].
He said his purpose in life is to give back to the community. "I want to live where I can help other people," Candler said.
Frazier moved out of Oakland, California to play baseball for California State University, Fresno where he obtained a Bachelor of Science in criminology.
Then, he was drafted to the Oakland A's and St. Paul Saints of Minnesota where he played as a professional baseball player.
However, four years later, he returned to Fresno to establish TFS Investments, LLC, a real estate and investment company as well as the nonprofit organization, Central Cal Baseball Academy.
Frazier is now developing different projects for the lack of infrastructure and schools in the community.
"I see problems as opportunities," Frazier said. "So when there is a problem and I feel like my heart desires to go in that area and go help fix it, that's what I do."
Spending more than 34 years serving SCCCD, Birt Reid was an academic and employment counselor at FCC from 1971 to 2007.
He established and coordinated FCC's Career and Employment Center in 1973 which was dedicated to him by the counseling department on April 24, 2008.
For six years, he served as the chair of the counseling department and spent 33 years as an instructor at FCC.
Reid said there should be more teachers and counselors who truly care about this generation.
"I really enjoyed my work at Fresno City College," Birt said. "I think that students are our future."
About the Contributors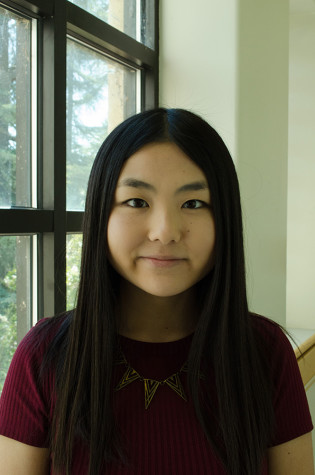 Chueyee Yang, News Editor
Chueyee Yang is a 19-year-old mass communication journalism major who is now attending her fourth semester at Fresno City College. Although she was born...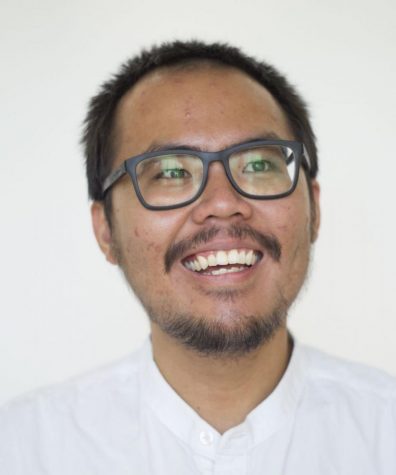 Ram Reyes, Art Director
Ramuel Reyes is a 23-year-old, currently living in Fresno, California. He was born in Lucena City, Philippines. After living five years in the United Arab...