New Interim Police Chief Shares Hiring Goals for Semester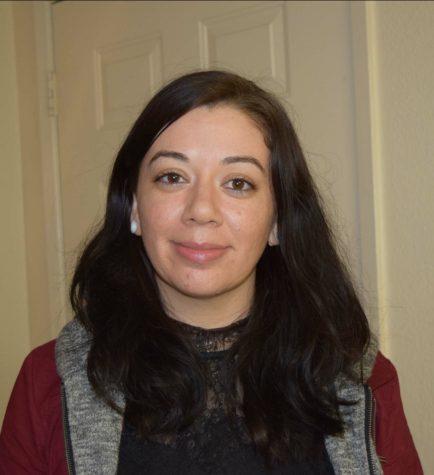 More stories from Ashleigh Panoo
He may only be staying for one semester, but State Center Community College District Interim Police Chief Dave Paris hopes the changes he makes, including finding his successor and hiring eight more officers, will have a long-term effect on the Fresno City College campus.
The district announced in an email to faculty and staff in June that Paris would be taking over for Lt. Richard Gaines, who held the position since former Chief Bruce Hartman stepped down from the position in the fall of 2015, citing medical reasons.
Paris is a retired California Highway Patrol captain, with a combined 38 years of experience between the Fresno County Sheriff's Office and CHP.
Although he's been retired nearly two years, Paris said he was working part-time issuing concealed weapons permits at the sheriff's office when he got the call for the job as interim chief.
"The vice-chancellor reached out to the sheriff and asked for some assistance and she brought up my name," he said. "They called me in, we talked, and the next thing, I'm the chief!"
Paris acknowledged the district has had trouble finding a permanent chief since Hartman stepped down, and he's been tasked with the job of filling that position.
Paris said the ideal candidate has management level law enforcement experience. "I've reached out locally to different department heads to see if they have anybody that might have an interest after they retire [and] that might want to come here and work a little bit longer," he said.
Paris also revealed that over 50 percent of staff left prior to his hiring, making hiring 8 more officers among his primary goals.
Although Paris couldn't give a reason for the dwindling staff, SCCCD chancellor Paul Parnell said some officers resigned, but were looking to get rehired.
"We're in a serious recruitment phase of trying to get police officers in here — get them hired and get them trained so we can have a full contingency," Paris said.
About the Contributor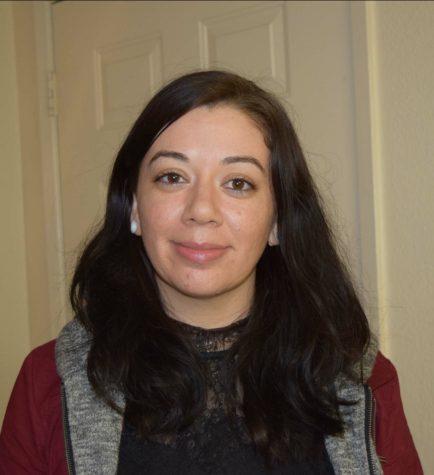 Ashleigh Panoo, Editor-in-Chief
Ashleigh Panoo, 28, is in her fifth semester at The Rampage and her third semester as editor-in-chief. She also works part-time as a student writer at...