Students Urged to take Advantage of Clubs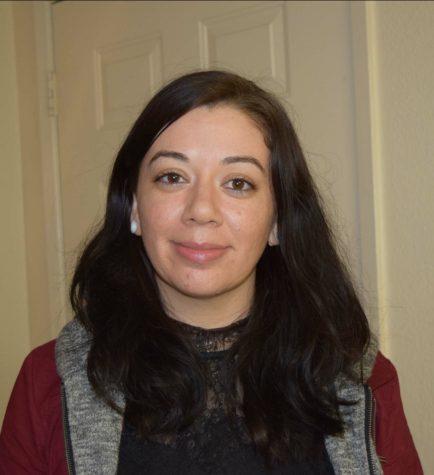 More stories from Ashleigh Panoo
From Anime Club to Phi Theta Kappa, Fresno City College has more than 35 clubs available to students. The first Club Rush of the spring semester was Jan. 27 in front of the library, and many students came out to get information. Club members were on site to recruit new members, give demonstrations and even hand out treats.
Carolyn De Anda, advisor for the New Media club, said her club, which focuses on video production for YouTube, is always recruiting members for new projects. De Anda said there are many benefits to joining a club, including, "networking and resume building for future jobs or college transfer, [and] showing extra-curricular activities."
Paul Gilmore, History Club advisor, and history instructor at FCC, agrees that students have much to benefit from joining a club, including meeting new friends. "Much of what students learn in college is not learned in the classroom," he said. "The kind of informal learning that happens in a club is sometimes more meaningful."
Gilmore also believes students should take advantage of the campus. "We're lucky to have a real, beautiful campus at FCC," he said, and added that the diversity found at Fresno City College is something that not every college campus has.
De Anda believes that timing club meetings so they don't interfere with classes is the biggest problem that's keeping more students from signing up. Gilmore is also aware of the obstacles that students face in trying to join clubs. "It's difficult for many students with work, family, and other obligations to participate in campus life outside of class," he said. "I think everyone should have the great gift I was given –four years of school without the hassles of full-time work and everyday life — but that's not the situation we have."
Club members are always actively recruiting by participating in Club Rush, handing out fliers, and even by word of mouth. "Come see me, email me, call me, or come to the meeting," Gilmore said about anyone interested in joining the History Club. This is [students'] chance to talk about and participate in stuff that matters to them."
For anyone interested in joining a club, there is a list of clubs and their contact information available in the student lounge. Students that are interested in starting up a club can contact the Student Activities Office at (559) 443-8688 for more information.
About the Contributor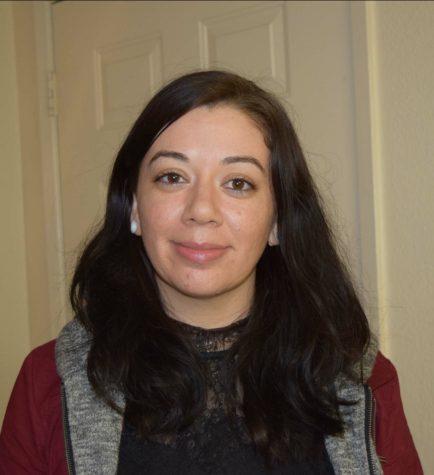 Ashleigh Panoo, Editor-in-Chief
Ashleigh Panoo, 28, is in her fifth semester at The Rampage and her third semester as editor-in-chief. She also works part-time as a student writer at...