District Denies Requests for Investigator's Report on Cuevas Matter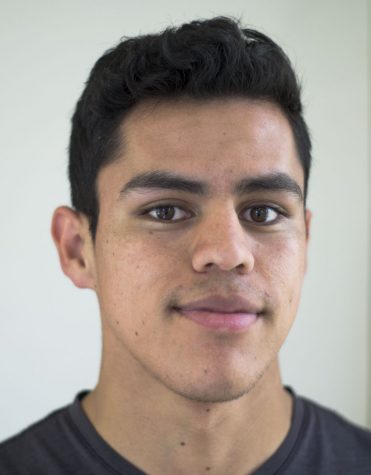 More stories from Cresencio Rodriguez
Six months after hiring a special investigator to look into a student's charges that the Fresno City College dean of counseling discriminated her, the State Center Community College District is denying Rampage requests for a copy of the findings.
In an official letter from the State Center Community College District, Vice-Chancellor of Finance and Education, Edwin Eng, declared any release of the records of the investigator's report "an unwarranted invasion of personal privacy."
Eng maintained that any documents related to the investigation would not be made public.
A student, Carolina Ramirez, had filed a discrimination complaint against Monica Cuevas, dean of counseling, at the State Chancellor's office. Ramirez circulated copies to the interim chancellor, members of the board of trustees and Cynthia Azari, the interim president of FCC.
In its Sept. 9, 2015 issue, the Rampage had reported that the district was preparing an investigation of Cuevas. The story included Ramirez's allegations that Cuevas refused to repay approximately $700 she had borrowed and was instead threatening to report her to immigration authorities.
Cuevas refused several requests of an in-depth interview with the Rampage. She had initially stated in a brief interview that she was unaware of any complaint that was submitted to the district, much less an investigation.
But there were telltale signs that Cuevas may have actually had knowledge of the investigation.
On one occasion, she stated that she did not want to meet the Rampage reporter without her lawyer's presence.
Later, it became clear that Cuevas did not want to speak about the matter at all.
After repeated requests for interviews following the initial meeting, Cuevas sent an email declining to make a public comment about the district's investigation.
Cuevas email stated, "Just know that I can not respond until after the investigation is over."
About the Photographer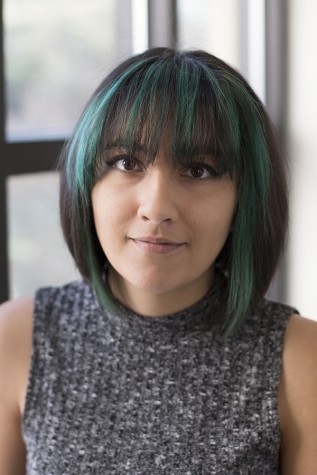 Daisy Rodriguez, Photo Editor
Born in Salinas, California, Daisy Rodriguez is majoring in journalism and will proceed to major in visual communications. She is a photographer of both...