Story By: Julie Chavez, News Editor

October 1, 2020
On Thursday Aug. 27, State Center Community College District Chancellor Paul Parnell announced that the 2021 spring semester will be primarily online with the exception of a few courses that require face to face interaction.  Although spring 2021 is still several months away, the SCCCD has already begun ...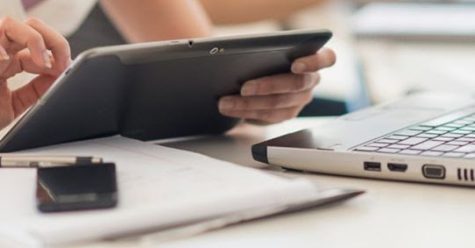 Story By: Janine Tate, Reporter

March 31, 2020
As Fresno City College goes through the transition to online classes, the college announced services would be accessible to students virtually. Students can access many services online or by telephone. Some of the services available to students include Internet access, DSP&S, academic counseling fo...