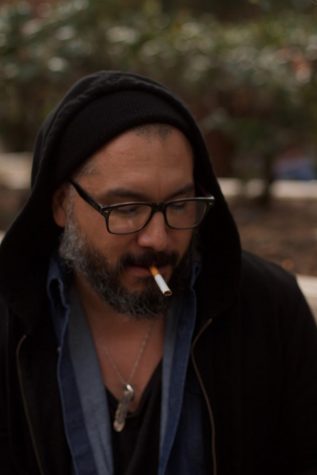 Story By: Leticia Leal

February 13, 2019
Students at Fresno City College are speaking out about the possibility of a smoke-free campus. "The air on campus will be much cleaner and much easier to breathe," Tara Chard, third semester photo major said. "Having asthma myself makes it hard to breath when the air is filled with smoke," C...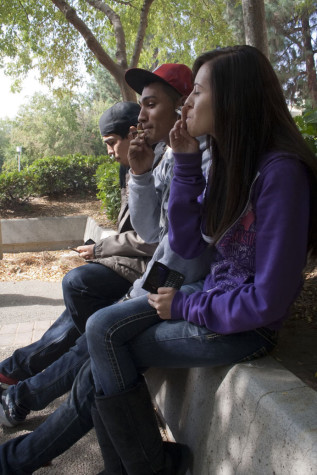 Story By: Toni Woodruff, Reporter

August 30, 2018
Fresno City College students are speaking out about their school becoming a smoke free campus. "Everyone's different, let them have their vices," said brothers, Derek and Scott Bullis who frequently use the smoking areas to "relieve stress." In January of 2015 FCC designated eight areas...