Is FCC Still Becoming Smoke Free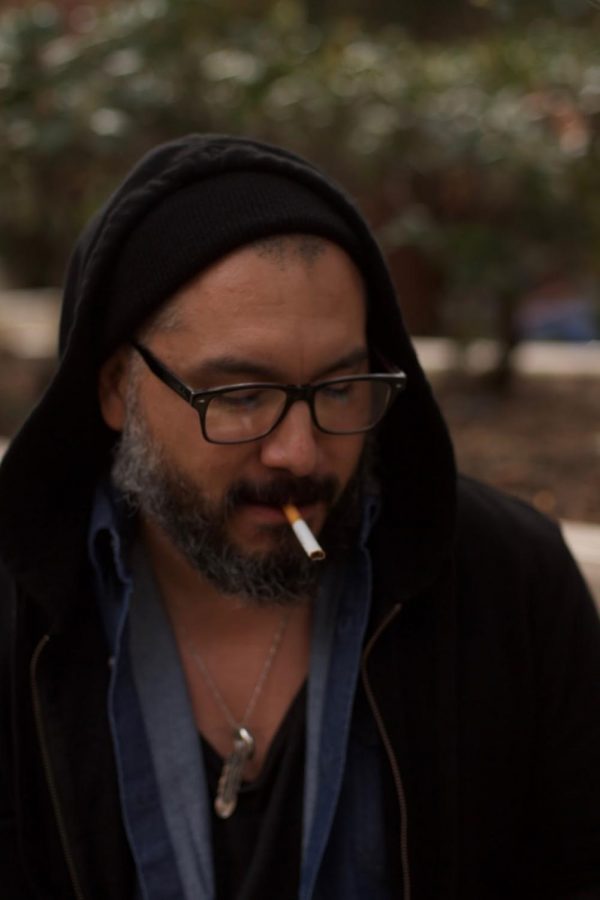 Students at Fresno City College are speaking out about the possibility of a smoke-free campus.
"The air on campus will be much cleaner and much easier to breathe," Tara Chard, third semester photo major said. "Having asthma myself makes it hard to breath when the air is filled with smoke," Chard continued.
On Jan. 1, 2015 FCC designated nine areas around the campus for smoking.
These designated areas continue to be in full effect today despite the ruling from the Board of Governors in May 2018, which mandated FCC to become a smoke-free campus.
"I'm a smoker of about a pack a day and me without a cigarette is not a pretty sight," Heather Pasco, 30, second year student going for her Medical Office Professional AS degree said. According to Pasco, she has been a smoker for about 16 years.
"School is stressful as it is, I find having a cigarette in between classes cuts that stress down," Pasco said. She believes removing the smoking areas would be unfair for many people like her.
Business major Aaron Lean said that people should be able to smoke on campus if they feel the need to and has some concerns. Lean has been smoking cigarettes for the past three years and believes that if these areas were to be taken away people would still smoke.
"Where are all of the people who utilize the smoking area going to go?" Lean said.
"Why not just keep the smokers in certain areas rather then have them spread all over campus causing more harm to the people," Lean continued.
Music major Ray Silva, 36, began smoking in high school. "It started as an experiment when I was 18 and after that, I began to smoke a pack a day for three years," Silva said.
He believes the removal of the smoking area is great for the people who do not smoke.  He understands the harm of the smoke in the air and what it could do to people who have health problems.
According to the Centers for Disease Control and Prevention, cigarette smoking is the leading cause of preventable disease and death in the U.S, accounting for more than 480,000 deaths every year, or about 1 in 5 deaths.
About the Contributor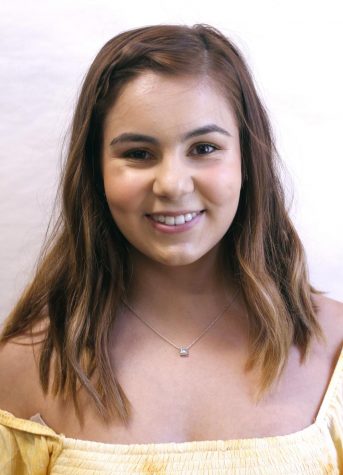 Leticia Leal, Multimedia Editor
Leticia Leal, 19, is a fourth semester student at Fresno City College. She was born in Fresno and travels to Los Angeles often to visit her family. This...